Setting The Table
Since 1946, Marko International, Inc. has served the foodservice industry with over 3,000 table covering solutions consisting of fabric products, vinyl products, and specialty products.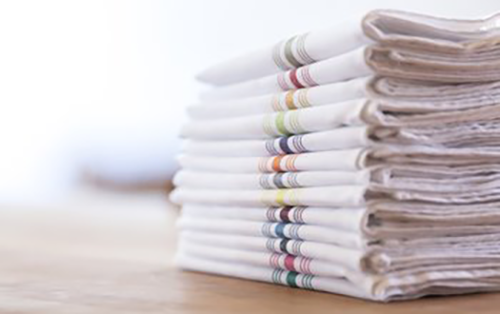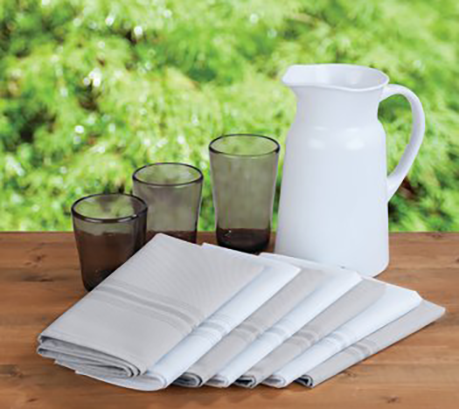 Custom To Your Needs
Ordering tablecloths, napkins, vinyl skirting, and swatches has never been easier with the help of Marko. Table covering possibilities are nearly endless as Marko has a wide variety of sizes, shapes, colors, patterns, and fabrics available for your foodservice operation.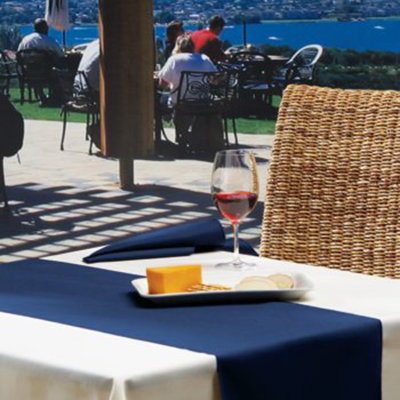 Need more info?
Contact us for more information on a specific product or a set of solutions from Marko.
Explore Our Equipment
Have other commercial kitchen needs? We offer a wide selection of dependable and versatile foodservice equipment to meet the needs of your fast-paced business.