Smart. Safe. Sanitary.
San Jamar is at the forefront of the foodservice industry in developing products that focus on food safety, counter service, personal safety, and washroom hygiene solutions. Whether you need sanitation or food safety tools for your staff or washroom dispensers for your customers, San Jamar has been a trusted resource for over 20 years.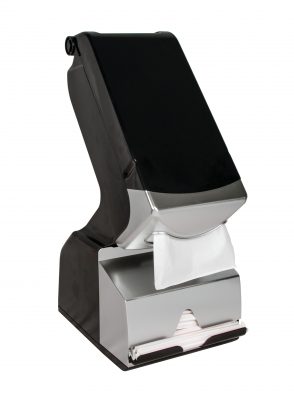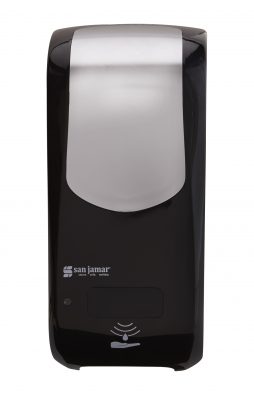 Simple & Sanitary Dispensing
San Jamar boasts an expansive line of dispensing equipment. From napkin and condiment dispensers to hands-free soap and hand sanitizing equipment.