Durable Scrapers & Spatulas
Sparta offers a wide variety of stainless steel and nylon paddle scrapers that are perfect for general mixing and stirring. Available in an assortment of sizes, long-handle versions are ideal for vats and large pots.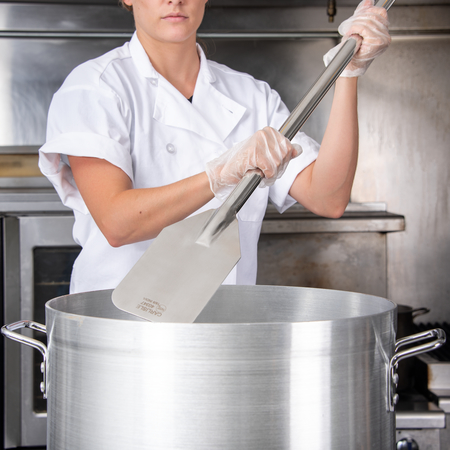 Designed For Performance
Enjoy the shapely corners on Sparta's spatula and paddles, each constructed with rounded and angular corners that provide access to hard-to-reach bowl corners. All spatulas are waterproof and feature a hanging tab, making storage and cleaning a simple task for operators.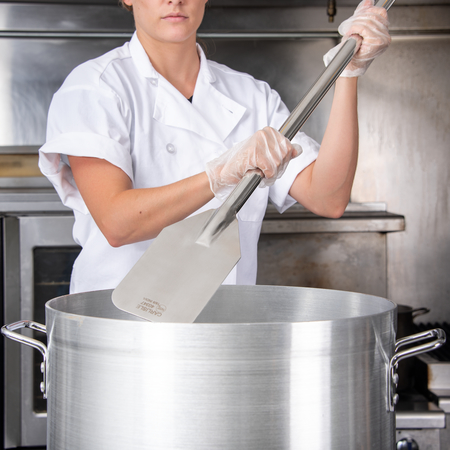 Sparta Spatulas & Paddle Scrapers