PRO REPS WEST
Our California Facilities
From San Francisco to San Diego, we have commercial kitchen operators covered. With facilities in Berkely and Costa Mesa, our team is ready to help solve any foodservice challenges that come through our doors.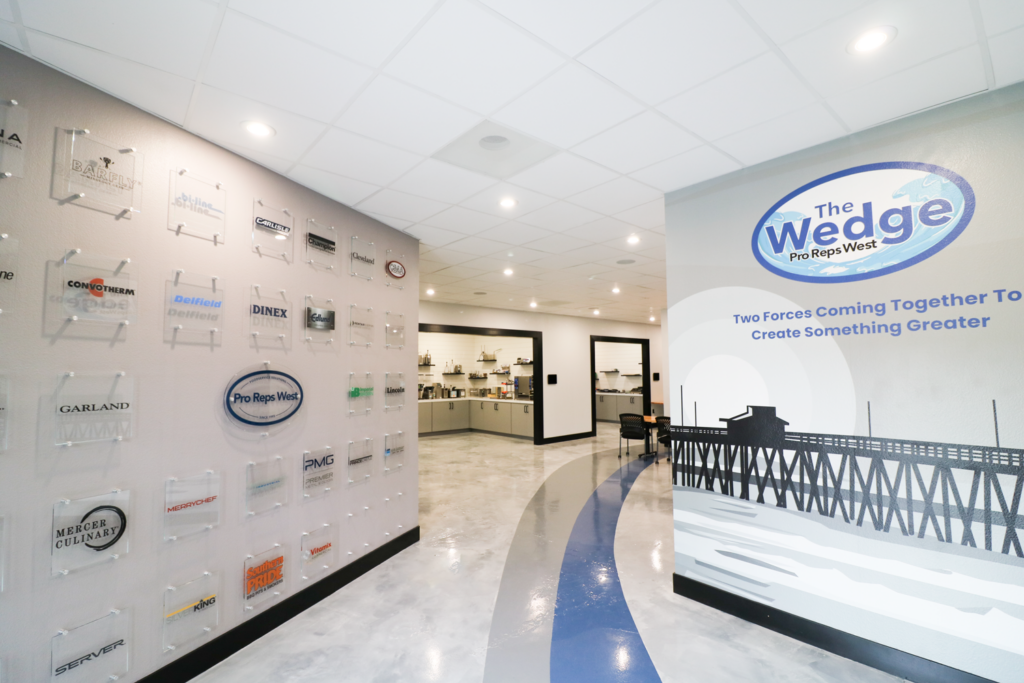 Southern California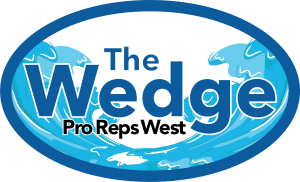 PRO REPS WEST
Our SoCal Test Kitchen
What's the Wedge? For some, it's the spot in Newport Beach where the perfect, massive waves form for the optimal surfing experience. At Pro Reps West, when you walk into the Wedge, our state-of-the-art test kitchen, you'll experience ideas and innovations that will make waves in your foodservice operation. Ready to hang?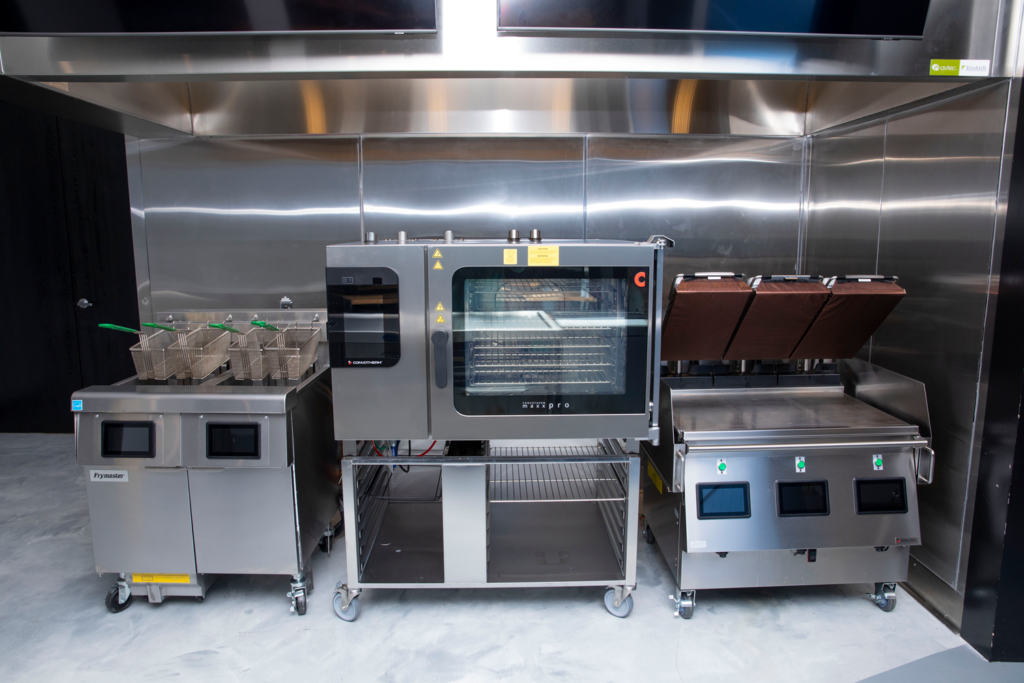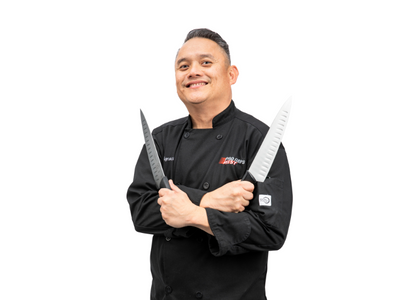 Juno Ignacio
Chef Juno Ignacio has 20 years of experience in the culinary industry, including 13 years while serving in the United States Air Force.  He received his culinary degree from Art Institute in 2015 and was hired on at Pro Reps later that year.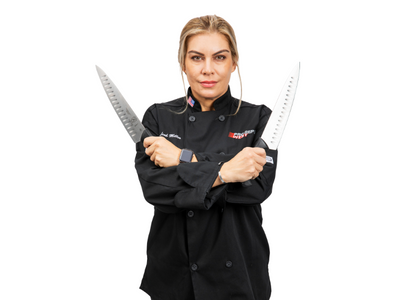 Leah Miller
Chef Leah Miller is a USC graduate with ACF Chef certification from Los Angeles Trade Technical College. She came to Pro Reps West in 2013, after working in high-end catering in Los Angeles for Patina and Wolfgang Puck. 
Northern California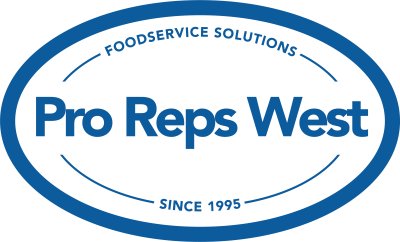 PRO REPS WEST
Our NorCal Test Kitchen
If you think Northern California has scenic views, wait until you see the lineup of foodservice equipment in our NorCal Test Kitchen!
From prep to warewashing, we've got all the latest innovations from our brands, and we're ready to show you the capabilities.
Request A Demo
You can read about the bells and whistles of the latest equipment solutions we represent, but nothing matches the aromas, the sizzle, and the fun of a live cooking demonstration with the Pro Reps West Culinary team!
Best In Class
Our facilities are equipped with the latest technologies and innovative commercial foodservice equipment.
You're Invited
From industry events to even one-on-one demonstrations, you're always invited to join us.