We are Pro Reps West
Founded in 1995, Pro Reps is a sales and marketing company representing foodservice manufacturers. We service California and Nevada with offices in Costa Mesa and Berkeley, California.
Our manufacturers produce a wide range of products for the Foodservice, Hospitality, and Healthcare industries including small wares, ventilation, cold storage, remote refrigeration, and heavy and light equipment.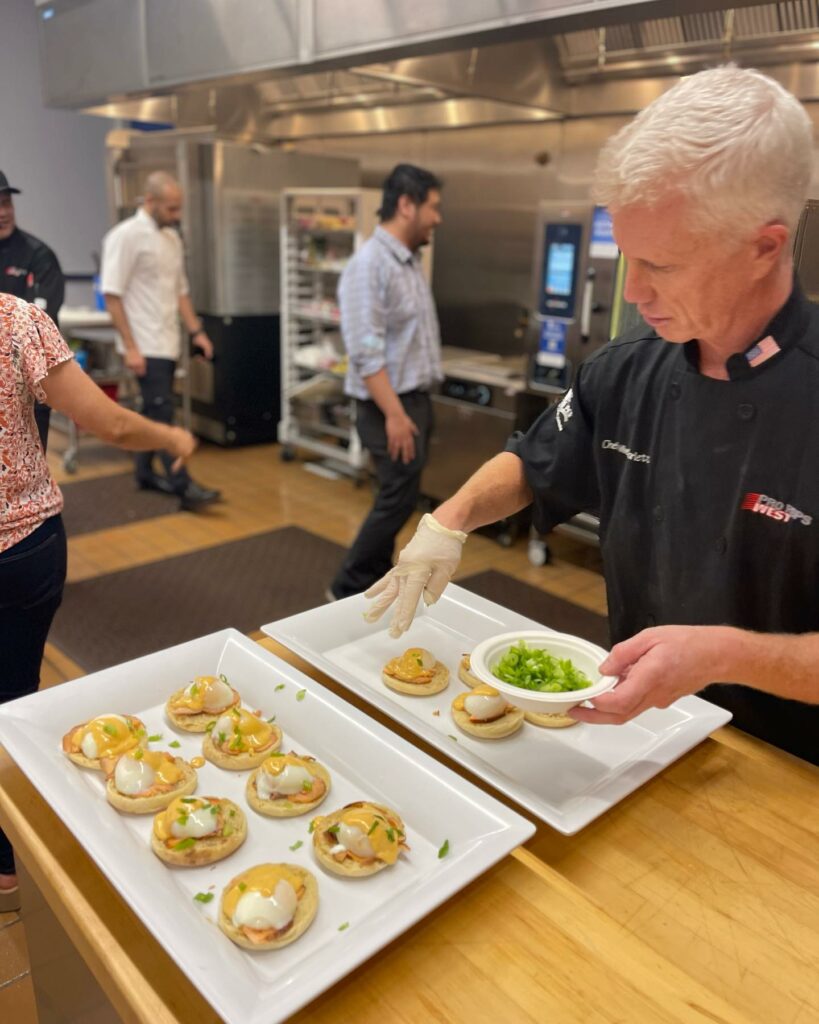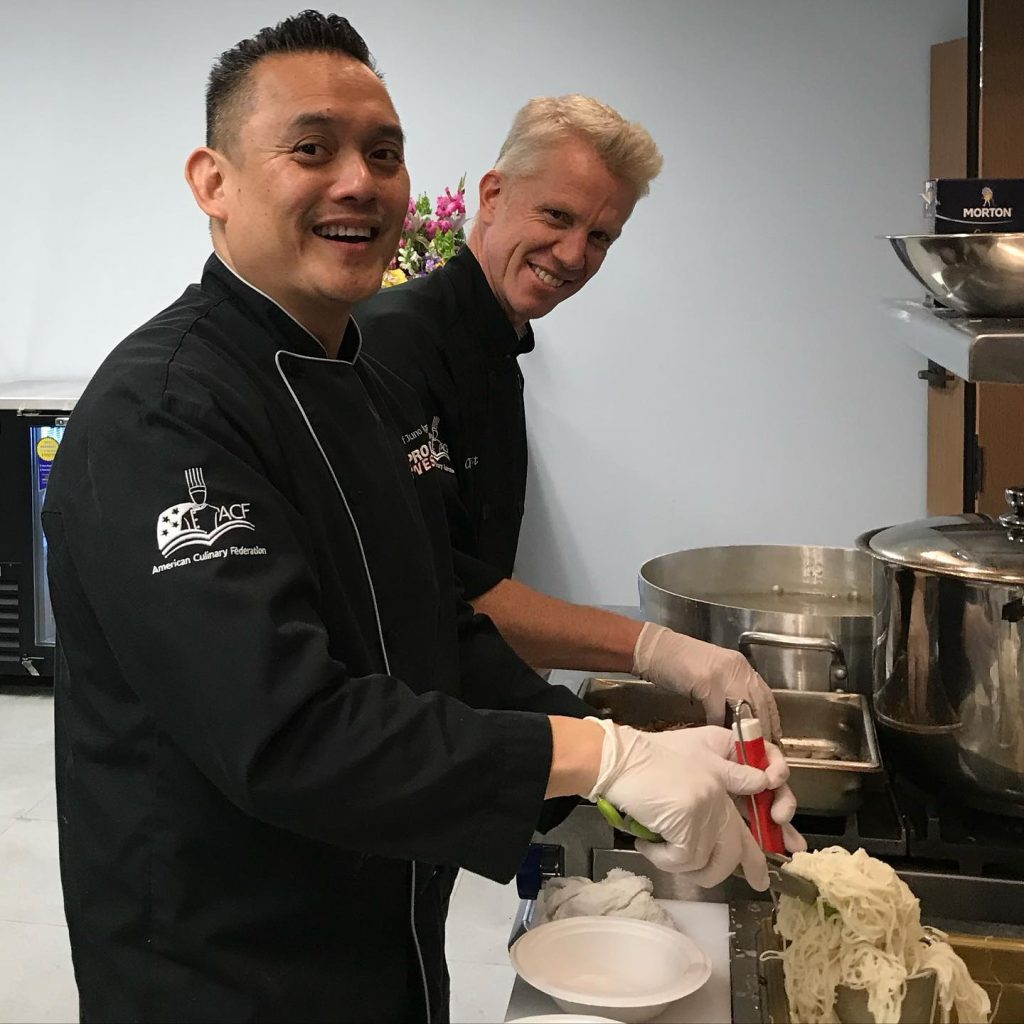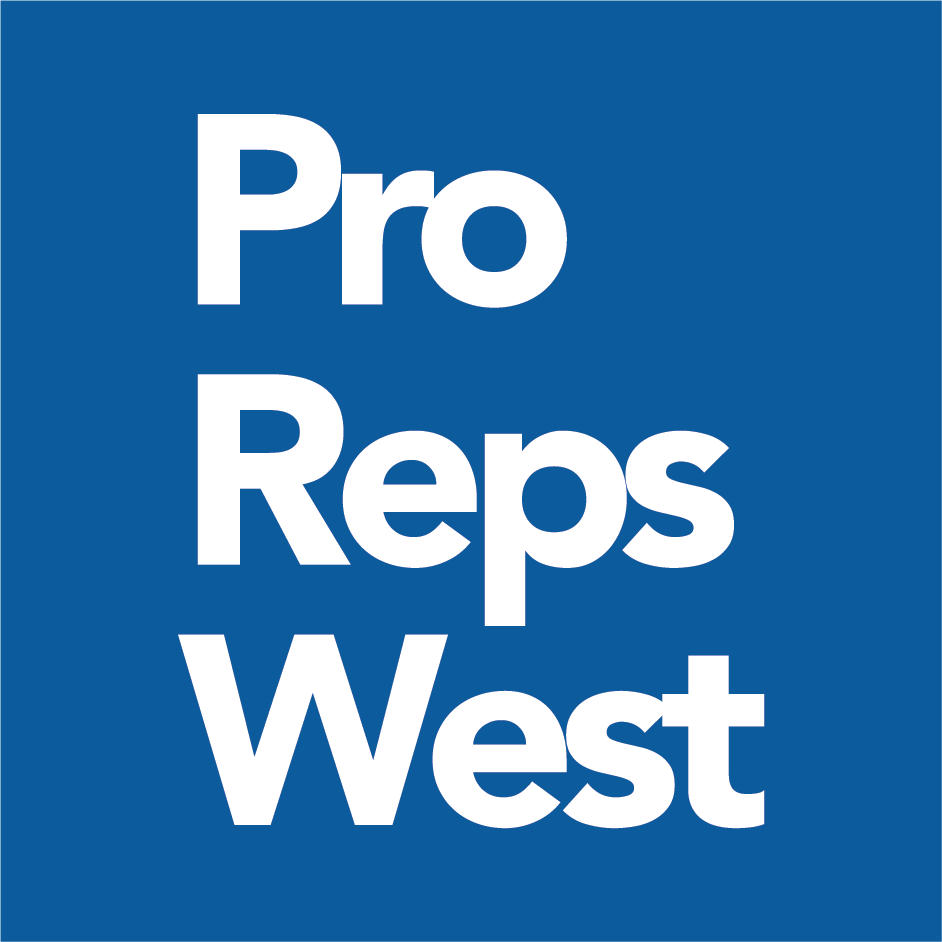 Who We Serve
We bring the highest level of service to foodservice dealers, consultants, chain accounts, healthcare facilities, business and industry, and independent operators.
NOT YOUR TYPICAL FOODSERVICE PROFESSIONALS
Every member of the Pro Reps West team lives, breathes, sleeps, and of course, eats foodservice. That's because Pro Reps West is an Employee Owned Company, ESOP. Every employee has stock ownership, therefore "skin in the game". Our team of highly motivated stockholders both in outside sales and sales support are all experienced foodservice salespeople. Pro Reps utilizes an "open book" management style that gives everyone access to the company's financial information which involves them in the process of making management decisions. This ensures that everyone, every day, is able to make informed business decisions. The financial position of the company is open to the employees and the profits are shared.
We believe that our stock ownership, open-book style, and profit-sharing plan have ignited the enthusiasm and motivation of our team.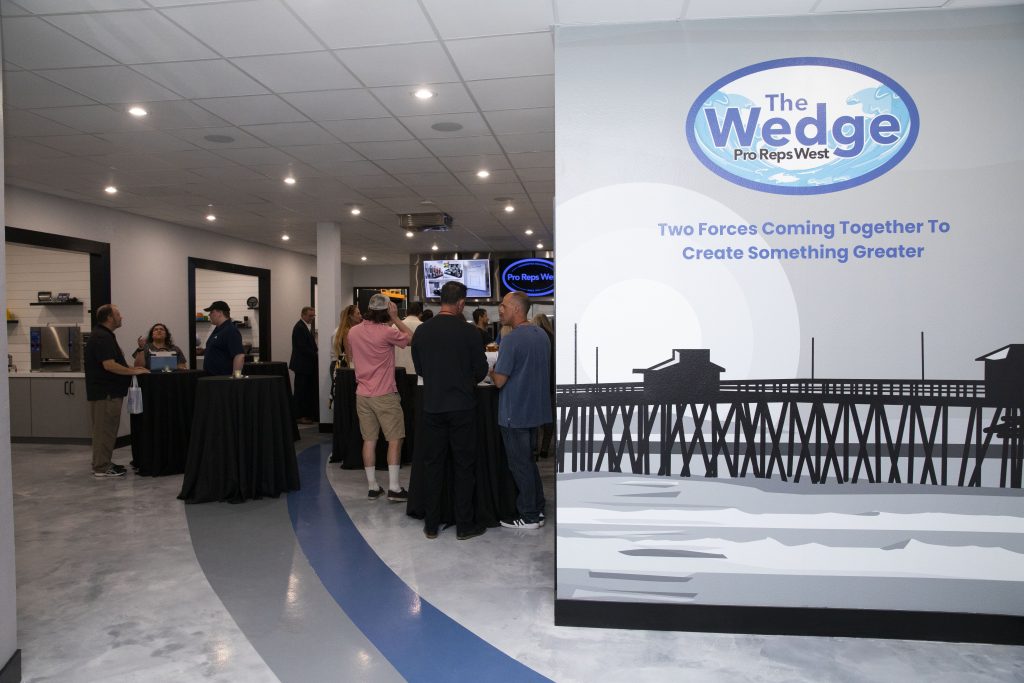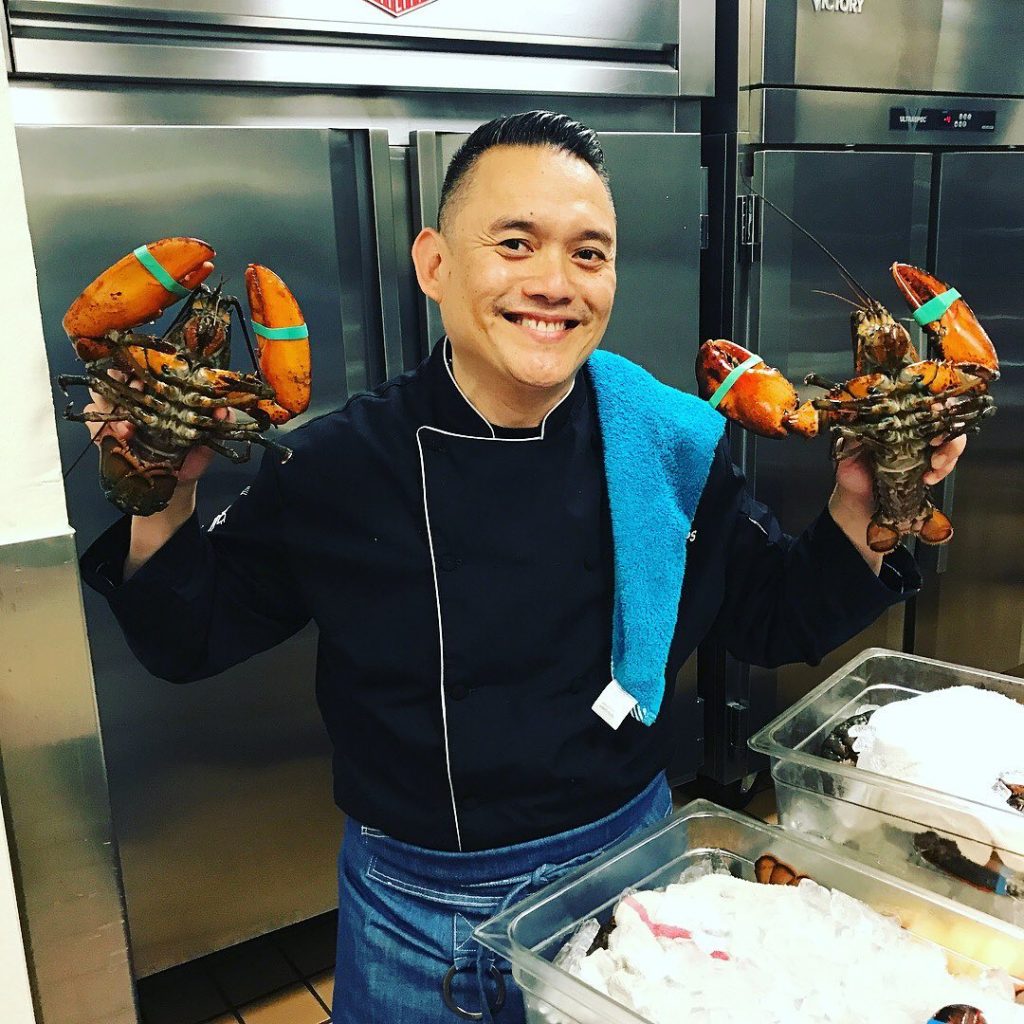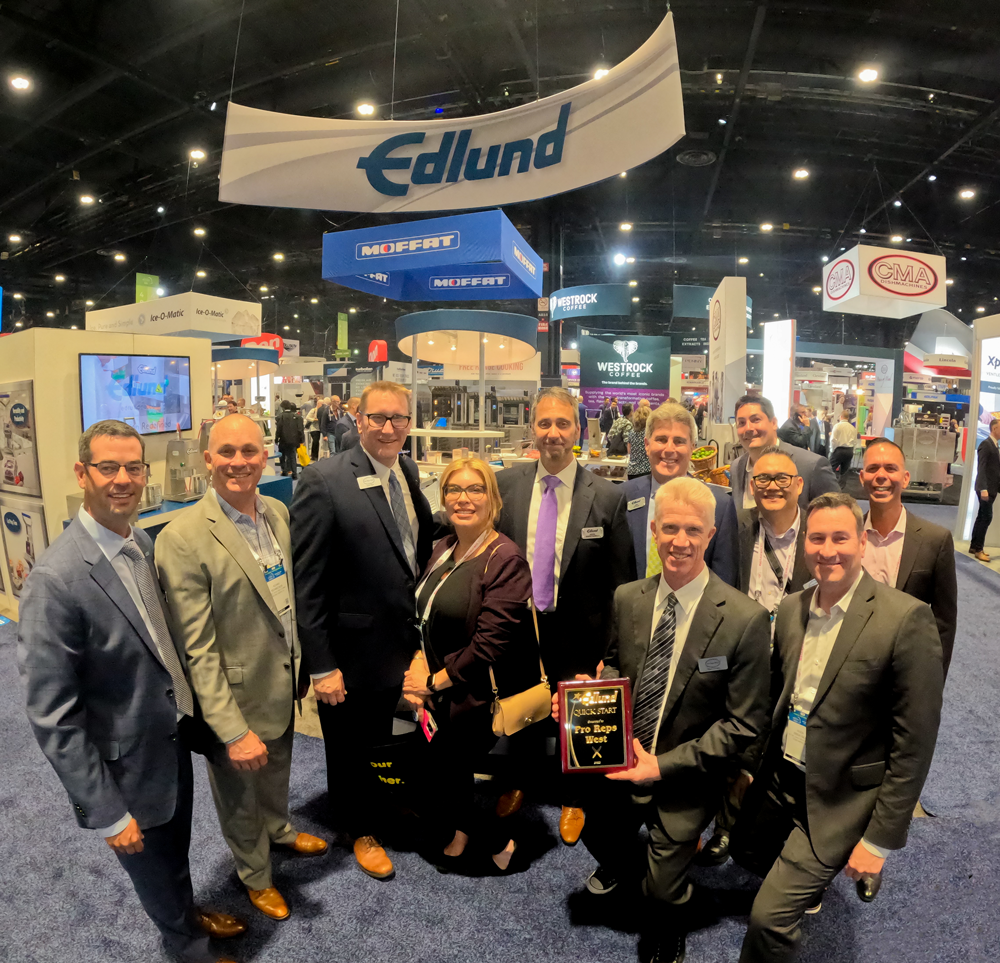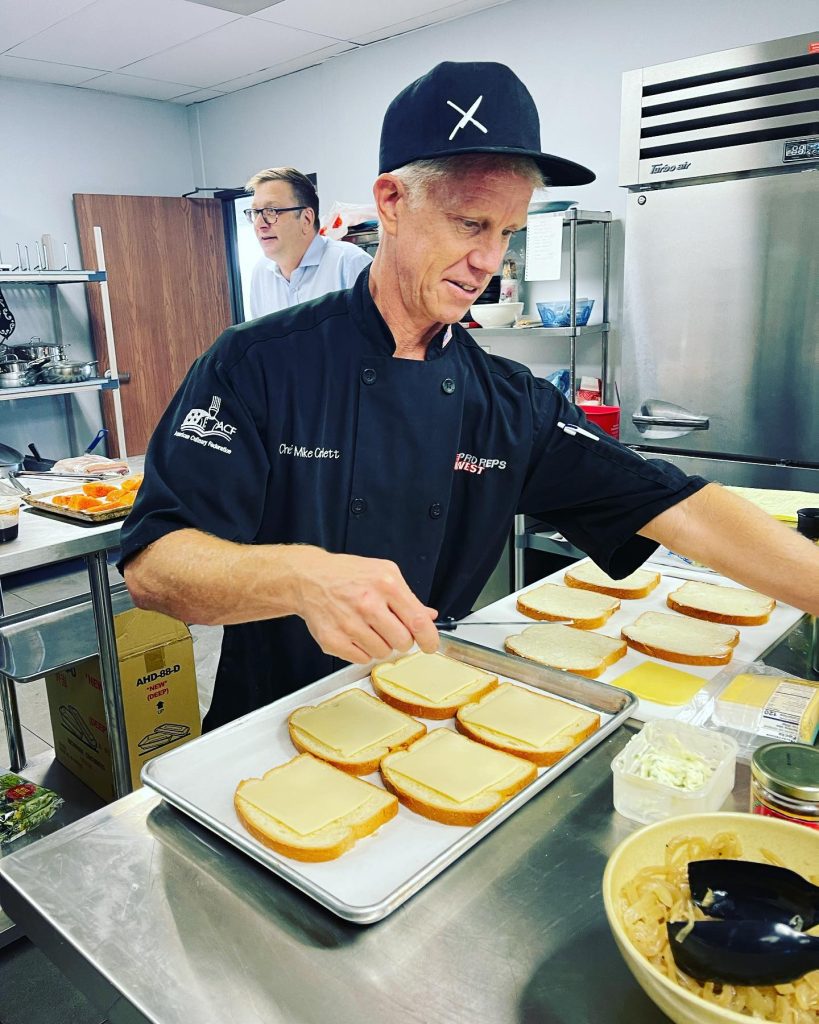 A Dedicated Team of Passionate People
We didn't become the preferred resource for commercial foodservice operations by accident. With decades of industry experience and an unmatched enthusiasm to help our customers, our teams of professionals are eager to help take your kitchen to the next level.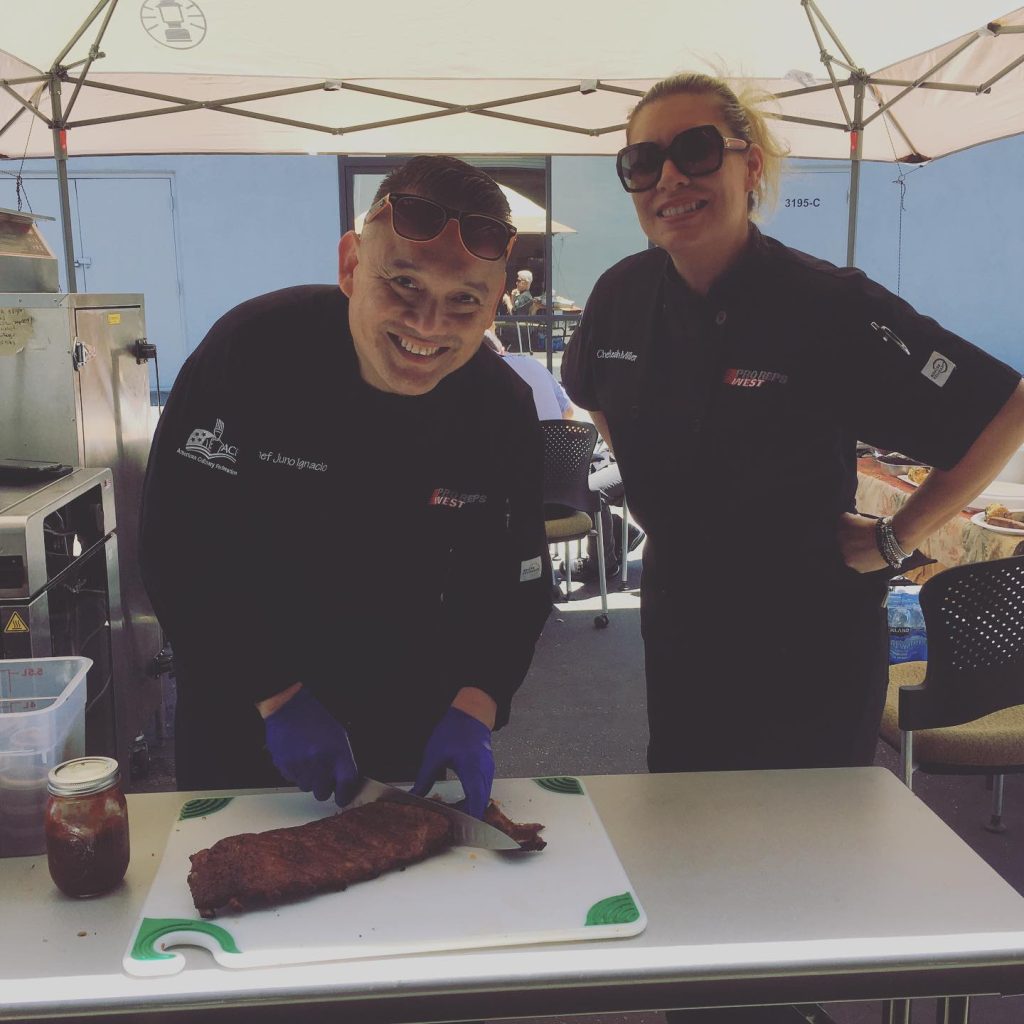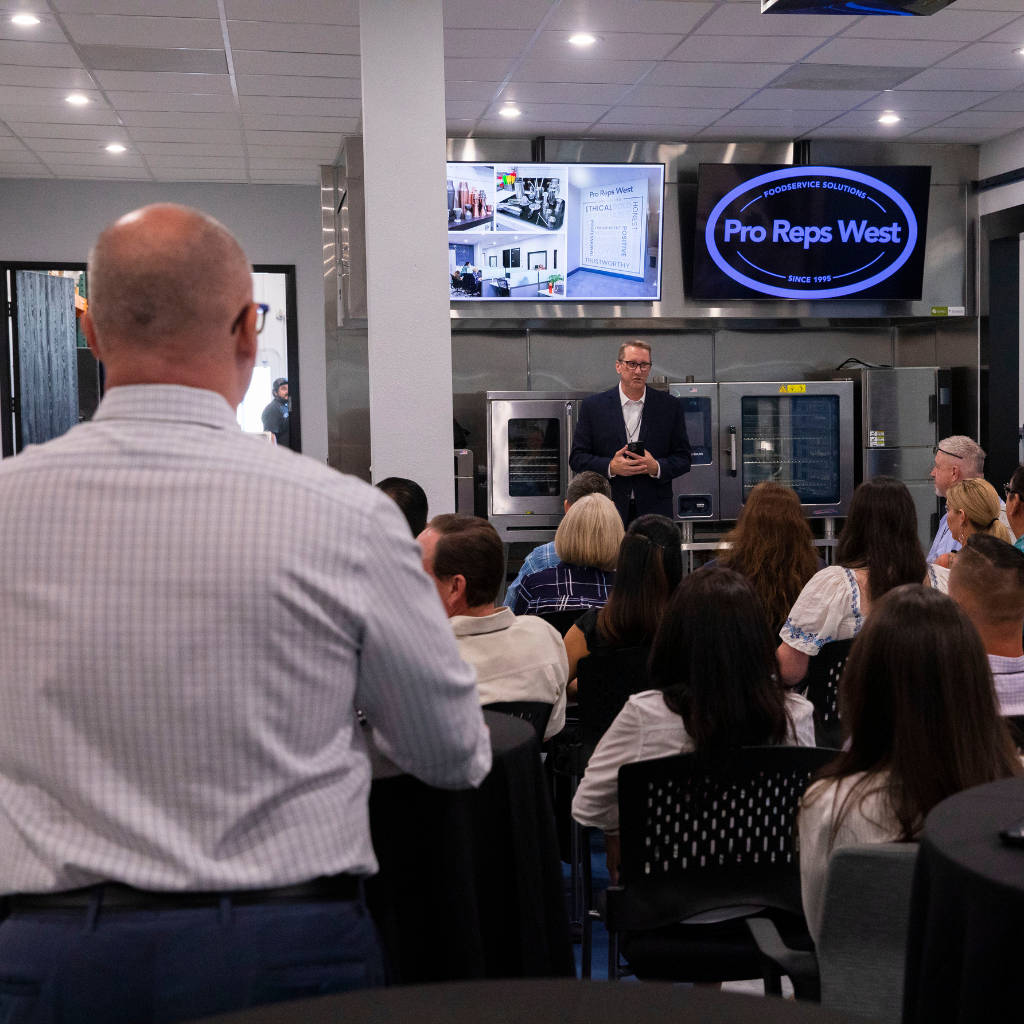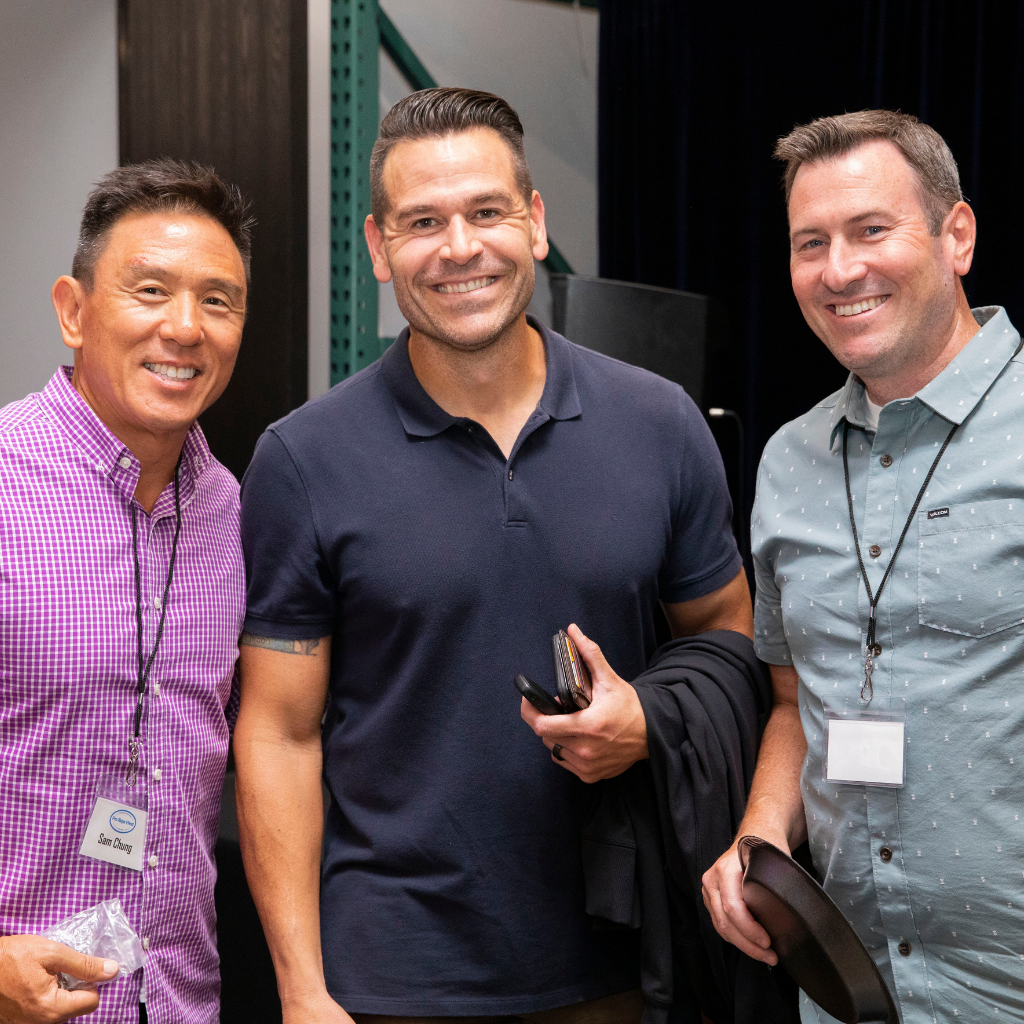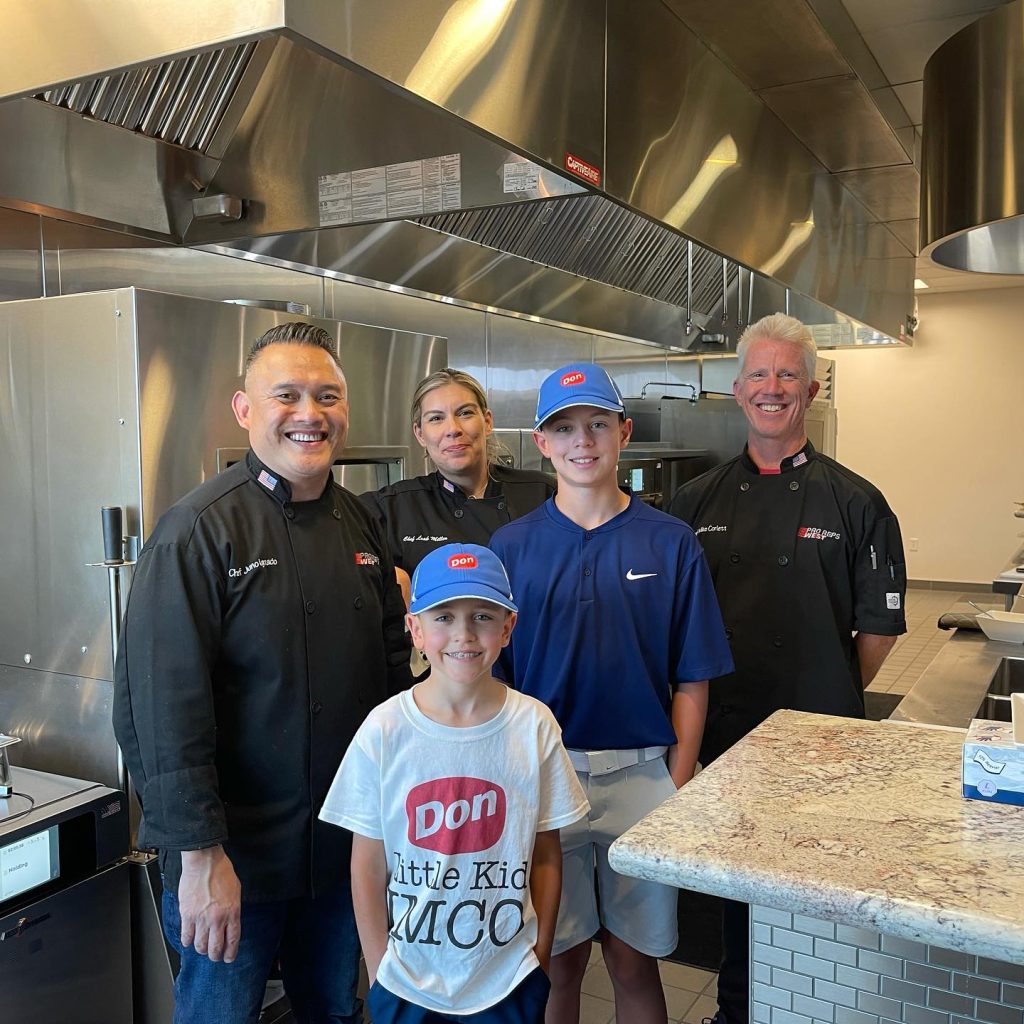 California's Leading Foodservice Rep
Get In Touch
Whether you're starting a restaurant, replacing old equipment, or just looking for ways to expand your menu, start with the Pro Reps West team. Fill out the form and tell us what you need!