Barbecue Smokers Since 1976
Southern Pride® handcrafts a line of fully automatic, wood-burning gas-fired or electric smokers with 8 different industrial models to choose from. Each model is an outgrowth of meticulous research and development through decades of serving all segments of the foodservice industry.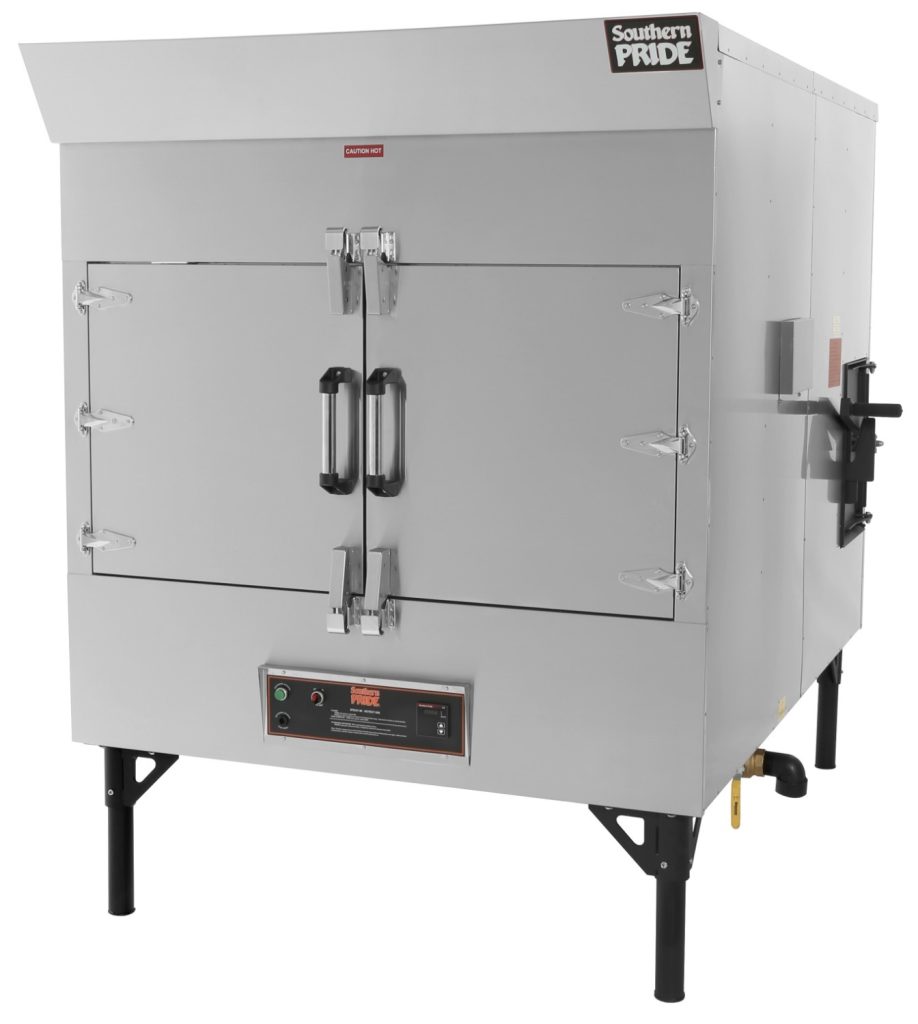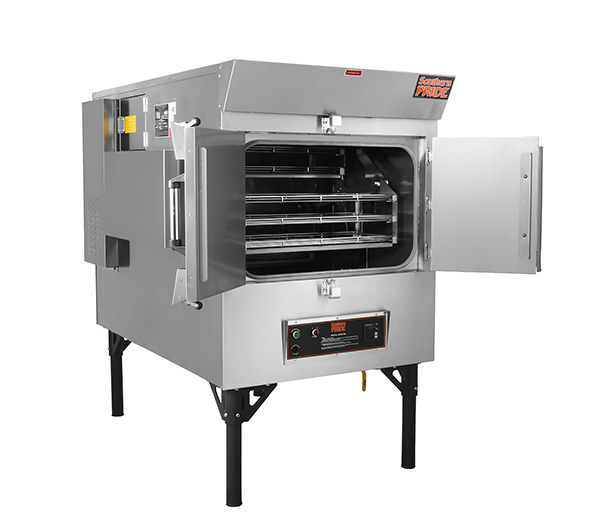 Flexible Product Line
The three most influential factors in selecting a commercial smoker include capacity needs, kitchen space, and budget. Southern Pride offers three categories of equipment – Electric, Gas, and Mobile – with each providing a range of options to fit your individual needs.