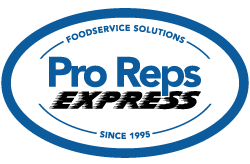 Pro Reps Express
sells top-quality foodservice equipment and supplies through authorized foodservice dealers and distributors. We DO NOT sell products directly to the public.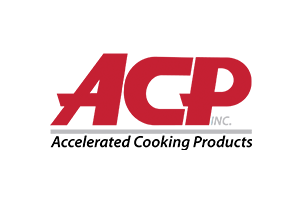 ACP
Amana Commercial and Menumaster Microwaves and High-Speed Combination Ovens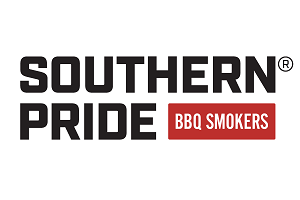 Southern Pride
Gas-fired wood-burning ovens, smokers, barbeque pits, and parts
A Dedicated Team of Passionate People
We didn't become the preferred resource for commercial foodservice operations by accident. With decades of industry experience and an unmatched enthusiasm to help our customers, our teams of professionals are eager to help take your kitchen to the next level.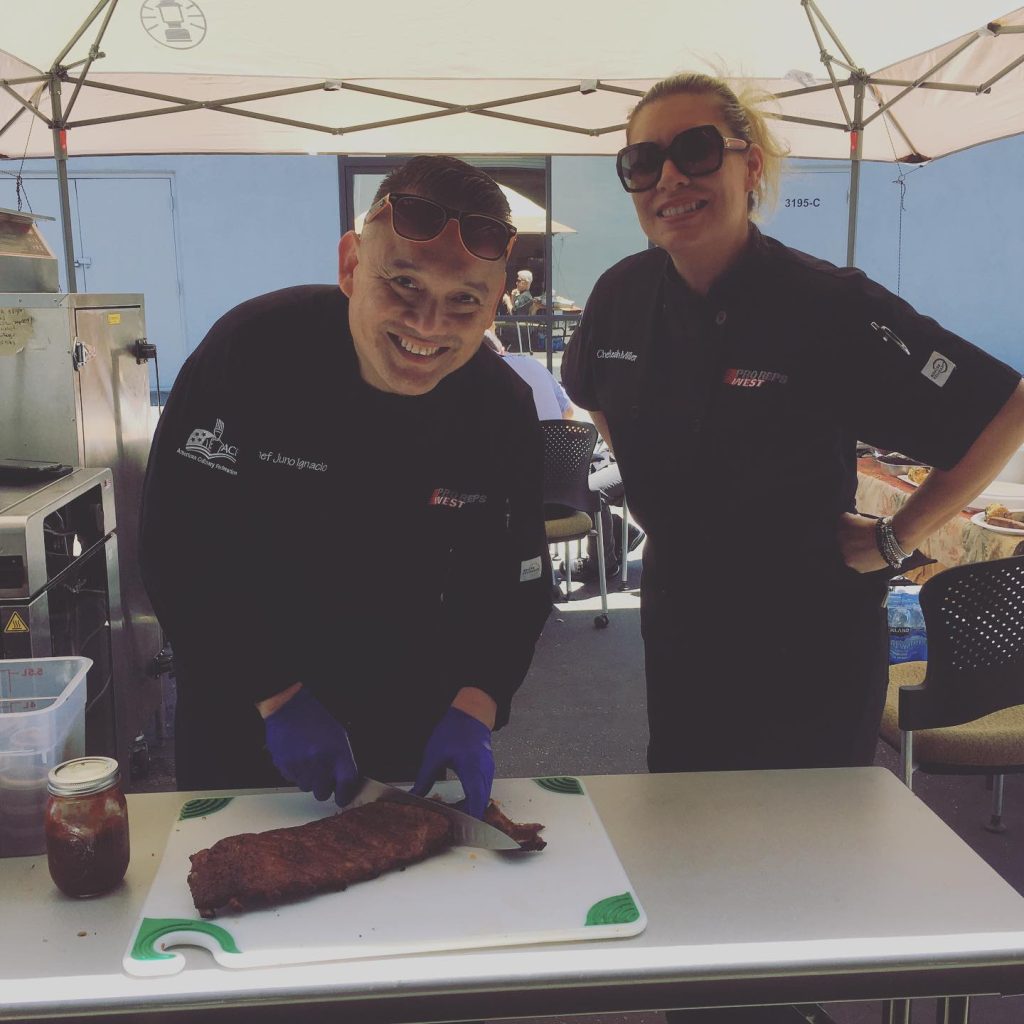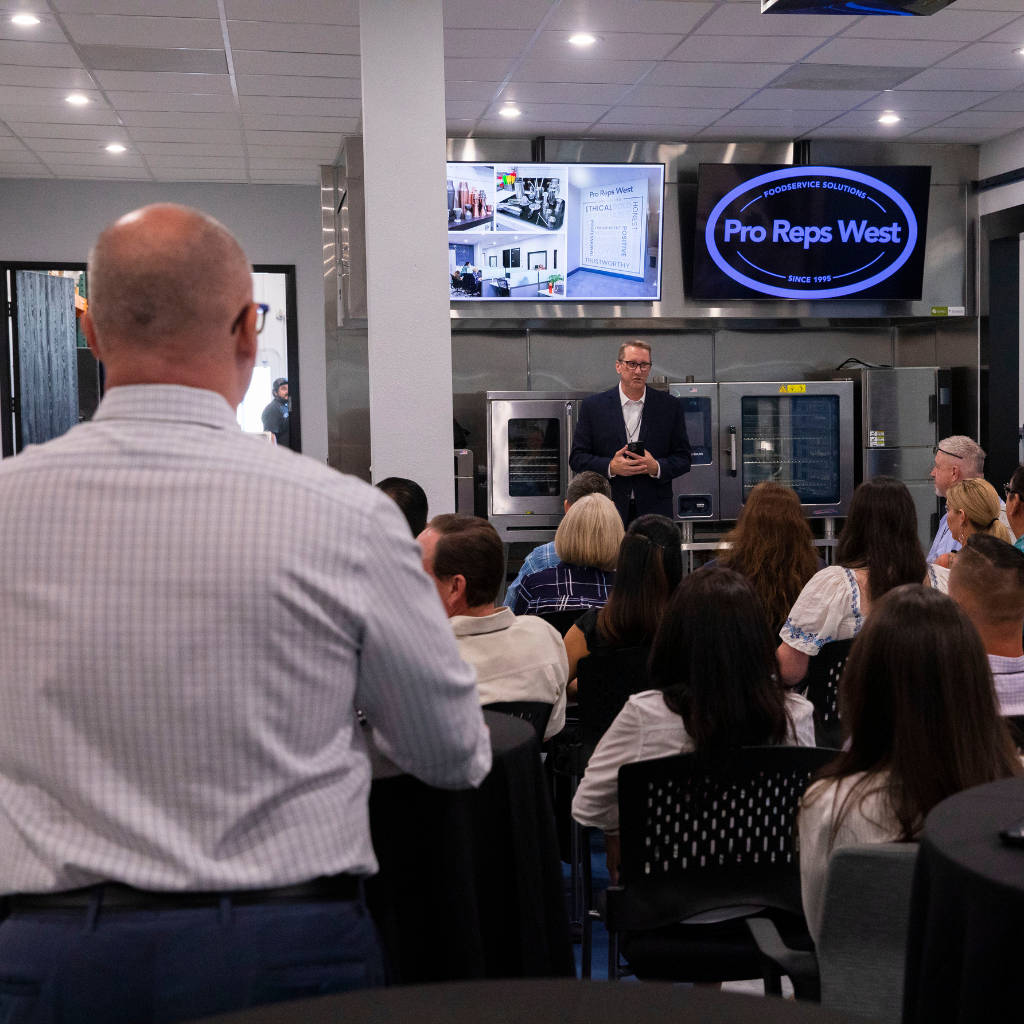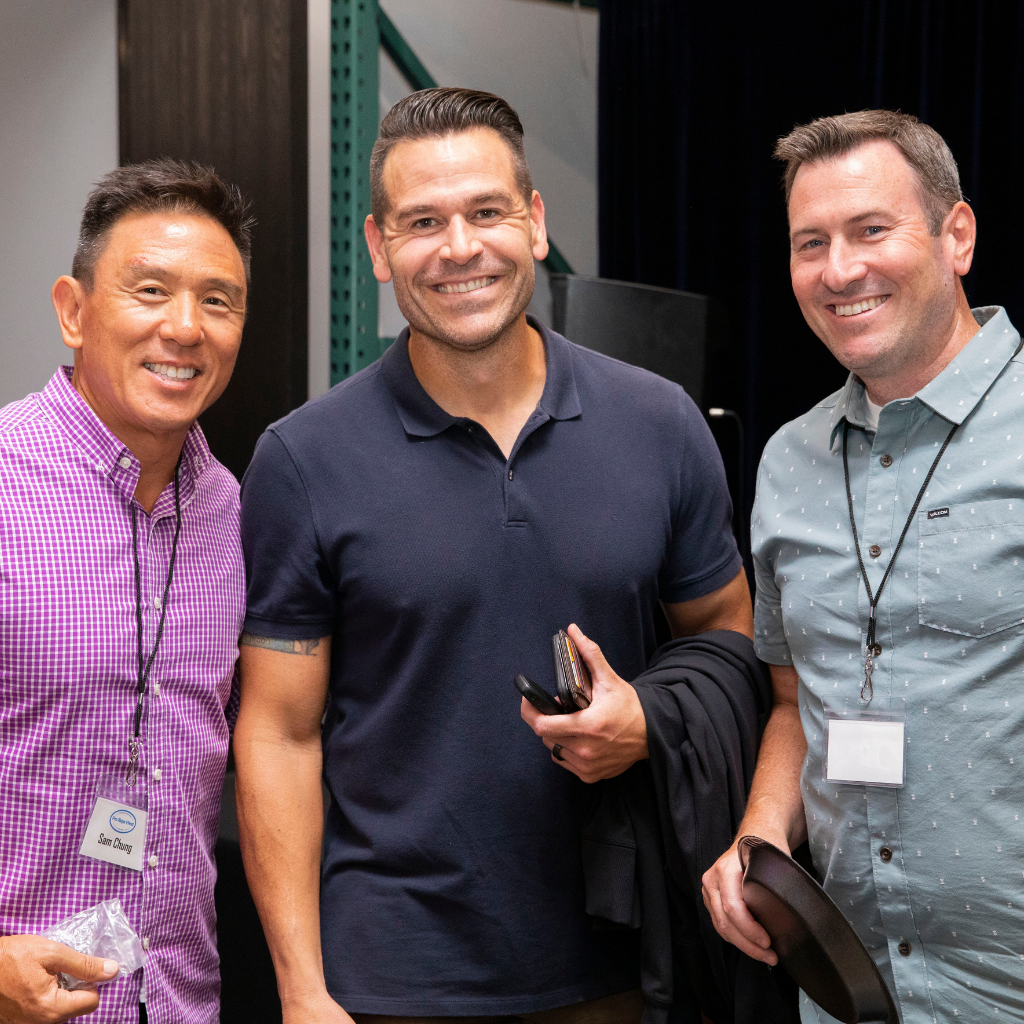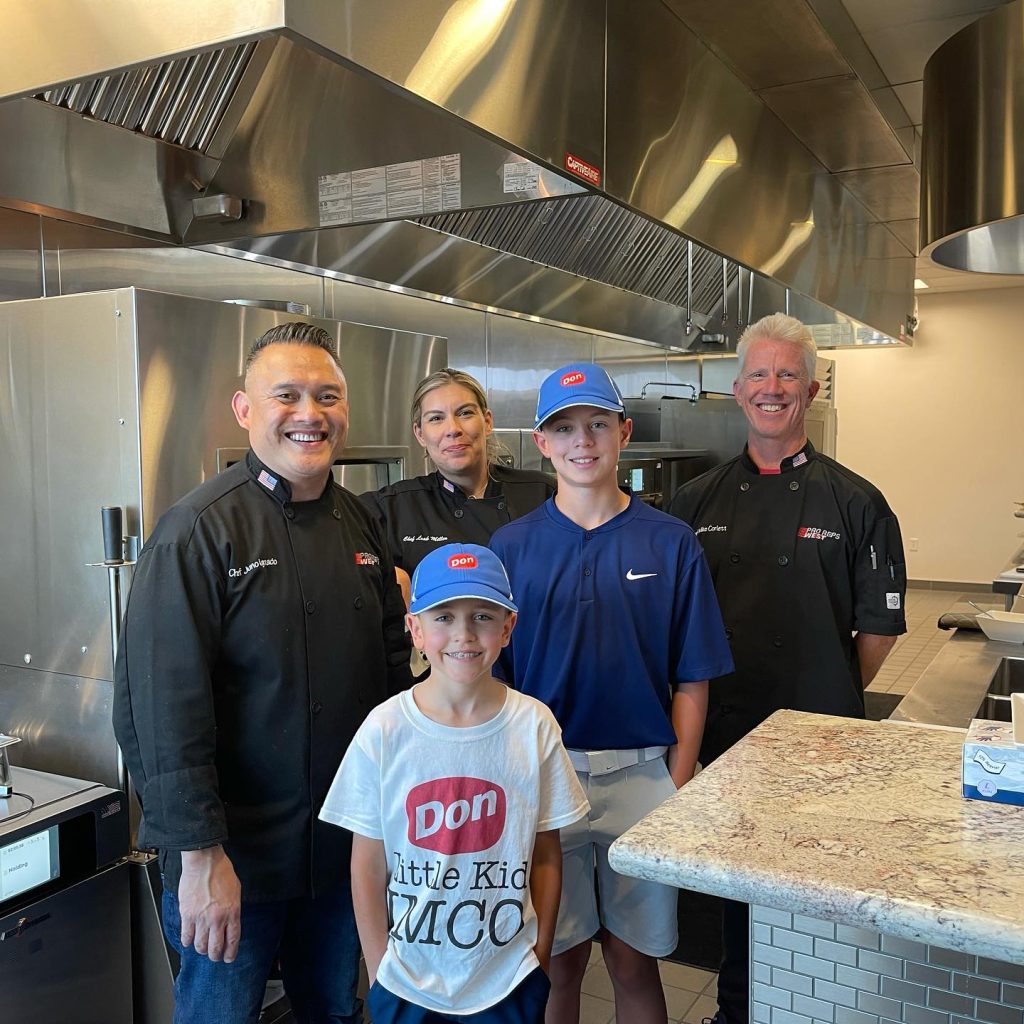 Get In Touch
Whether you're starting a restaurant, replacing old equipment, or just looking for ways to expand your menu, start with the Pro Reps West team. Fill out the form and tell us what you need!