Employee Owned. Employee Driven.
When it comes to foodservice solutions, the team at Pro Reps West has you covered. We've strived to be a go-to resource for nearly three decades – for good reason.
That's because Pro Reps West is an Employee Owned Company, ESOP.
Our team of highly motivated stockholders both in sales and support are all experienced foodservice professionals who are dedicated to helping our customers' operations become successful. It's in our DNA.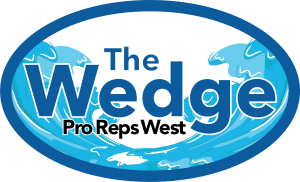 A Chef's Paradise
Our test kitchen, named 'The Wedge', is where the magic happens. Join us for equipment demonstrations, menu development, and live events all year round.
Best in class equipment
Our facilities are equipped with the latest technologies and innovative commercial foodservice equipment.
You're Invited!
From industry events to even one-on-one demonstrations, you're always invited to join us.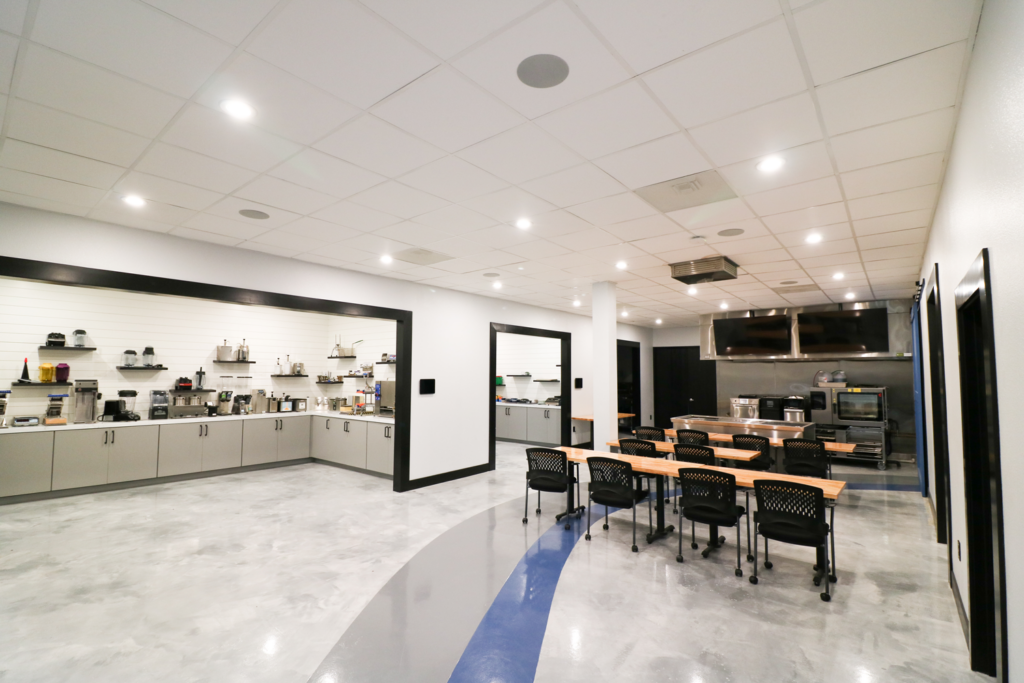 Our Territories
Northern California &
Nevada

Our Territories
Sourthern California &
Nevada

Get the latest updates from the Pro Reps West team sent right to your inbox.