Fast Cooking with Precision
Merrychef high-speed ovens are designed to cook food faster and more precisely than traditional cooking methods. Their ovens use a combination of microwave, impingement, and convection technologies to cook food in a fraction of the time it takes in a traditional oven. With precise temperature and humidity control, you can cook food perfectly every time, whether cooking pizza, baked goods, or frozen food.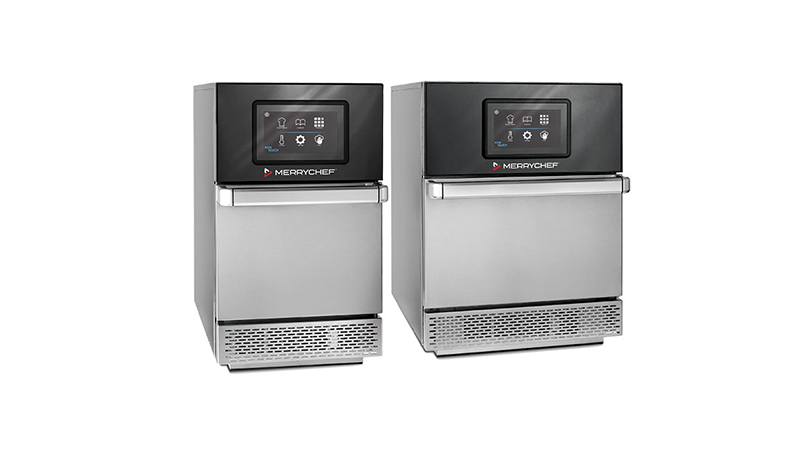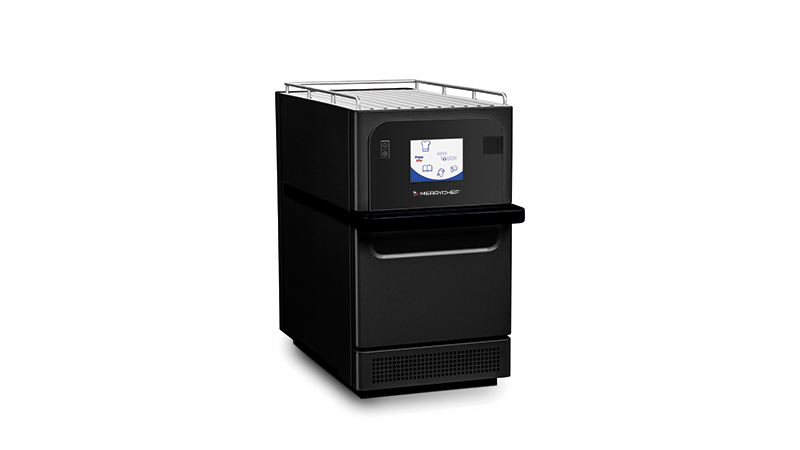 Energy-Efficient Cooking
Merrychef high-speed ovens are not only fast and precise, but they are also energy-efficient. Merrychef ovens use up to 80% less energy than traditional ovens, reducing your energy bills and carbon footprint. Additionally, their ovens are designed to be easy to clean and maintain, saving you time and money on maintenance costs.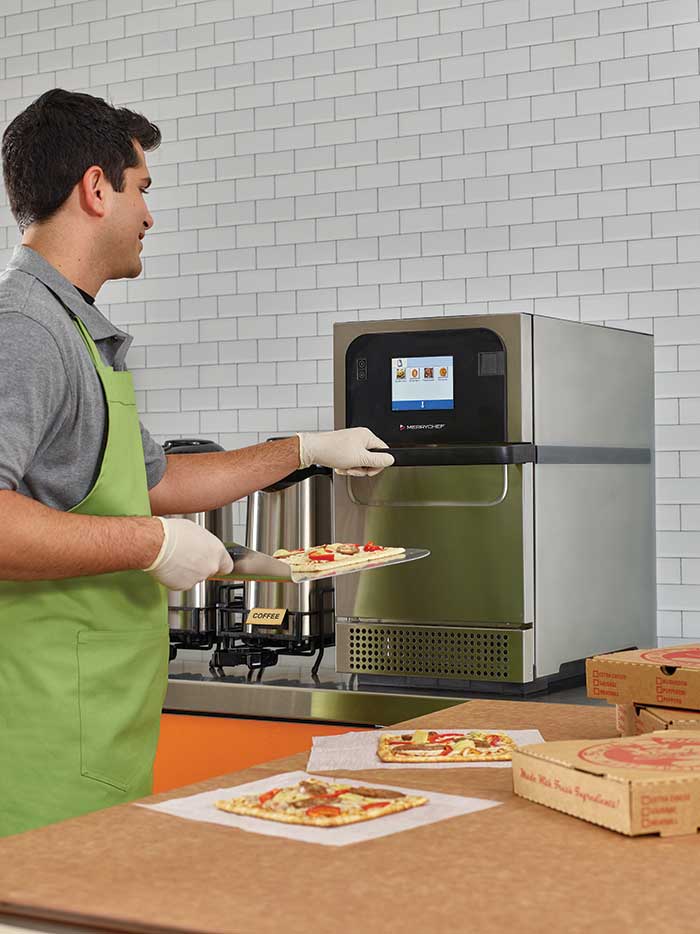 Versatile Cooking Solutions
Merrychef high-speed ovens offer versatile cooking solutions for any commercial kitchen. Their range of ovens includes the eikon® e2s, e3, e4, and the eikon® e2s Trend, all designed to meet the needs of different types of businesses. Whether you run a café, bakery, convenience store, or fast-casual restaurant, Merrychef has an oven that will suit your needs.
PRODUCT RESOURCES