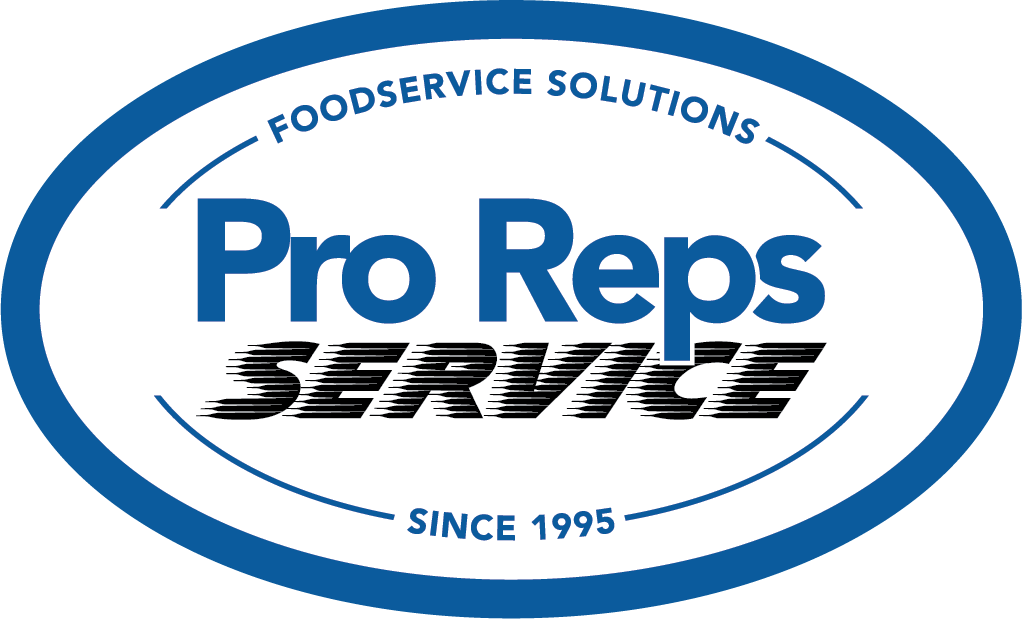 Pro Reps Service
Commercial Vitamix Blender Repair Services
Authorized Repair | Warranty Repair | Factory Trained Technicians
Locate the SERIAL NUMBER on your equipment. (Located on the back underneath the bar code)
Call PRW Service 888-809-6779 for FREE TROUBLESHOOTING! and to check o the warranty status for your unit.
If a repair is needed, fill out the "Service Tag" form, which appears at the bottom of the page. The completed form ships with your equipment to PRW Service. All shipping information is on the form.
NOTE: Our Technicians are authorized to repair only "commercial use" units. Examples include: restaurants, coffee shops, smoothie bars, hospitals, etc. For household blender repair, please call 800-848-2649.
Standard 24-Hour Turnaround!
To get the repair of your Vitmax blender started, please fill out this Service Tag form.