Chefcentric
Mercer Culinary is obsessed with the foodservice industry. Everything they manufacture is centered around how it affects culinary professionals, with the sole goal of making your job more enjoyable, easier, and more efficient.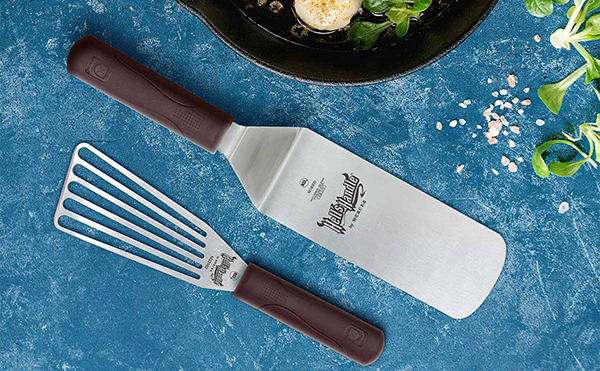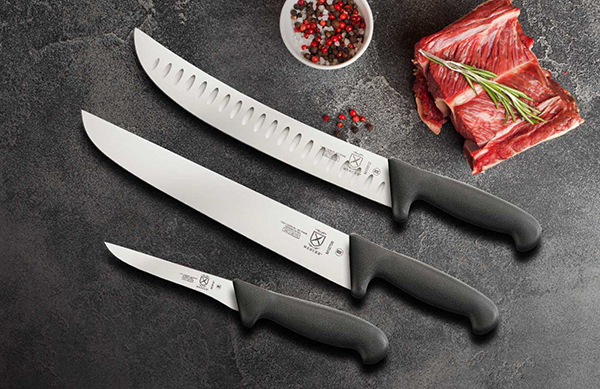 Cutlery You Can Count On
From classic styles to modern looks, Mercer offers an array of brands that feature exceptional quality in design, materials, and craftsmanship, honed to the exacting performance that a chef would expect out of their equipment.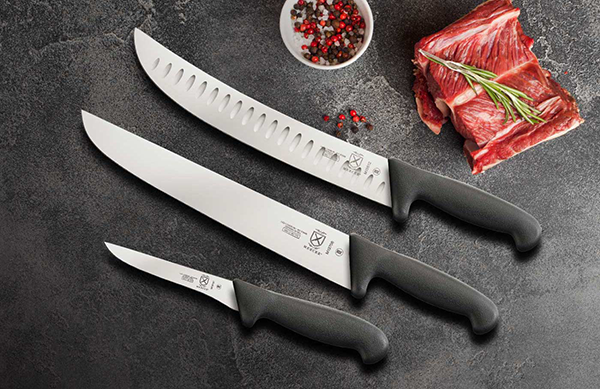 Expansive Product Offering
With hundreds of products to choose from, Mercer has all the right tools to help your commercial kitchen perform at its best.
DOWNLOAD CENTER
Need more info?
Contact us for more information on a specific product or a set of solutions from Mercer Culinary.
Explore Our Equipment
Have other commercial kitchen needs? We offer a wide selection of dependable and versatile foodservice equipment to meet the needs of your fast-paced business.