Quality Craftsmanship and Innovation
Garland has been a trusted name in commercial kitchen equipment since 1864. Their products are known for their quality craftsmanship and innovative features that make them stand out in the industry. From their ranges and ovens to their grills and fryers, Garland's equipment is designed to help chefs and foodservice professionals create delicious meals with ease.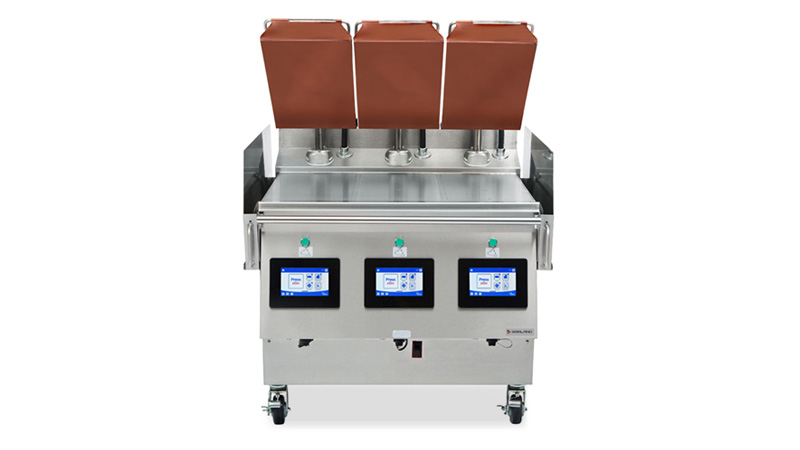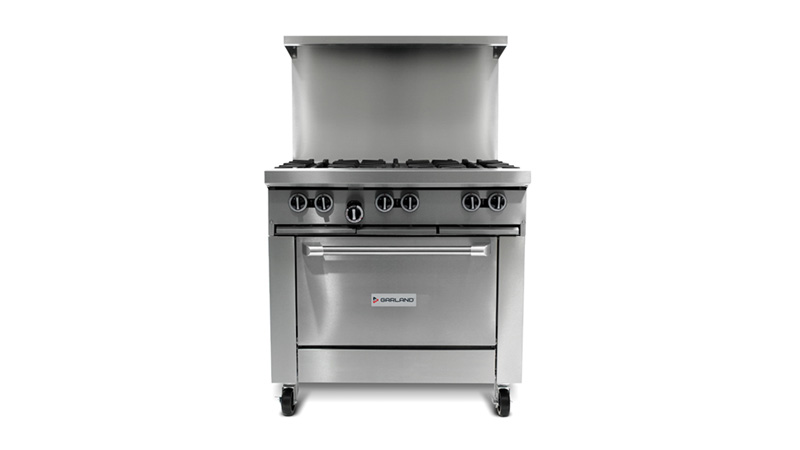 Versatility and Customization
Garland offers a wide range of equipment that can be customized to fit any kitchen's specific needs. Their equipment is designed to be versatile and adaptable, allowing chefs to cook a variety of dishes and cuisines with just one piece of equipment. With Garland, businesses can create a kitchen that is tailored to their unique needs and workflow, ensuring maximum efficiency and productivity.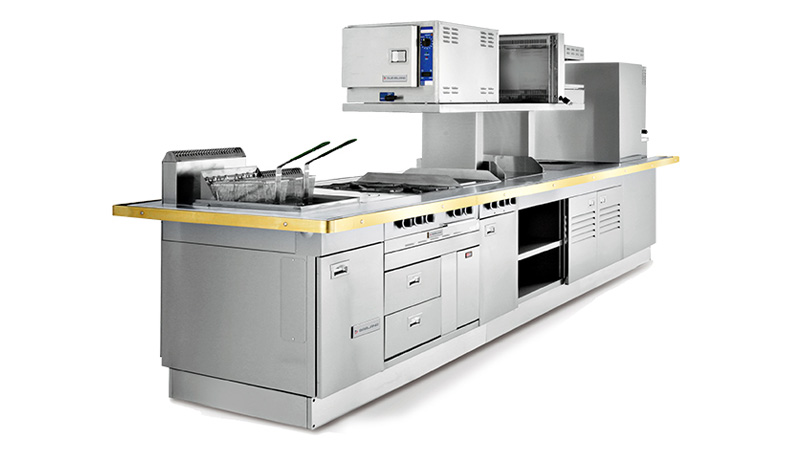 Sustainability and Energy Efficiency
Garland is committed to sustainability and reducing their environmental impact. They have implemented several eco-friendly initiatives, such as using recycled materials and reducing their carbon footprint. Additionally, many of their products are designed with energy efficiency in mind, helping businesses save money on energy costs while reducing their environmental impact.
PRODUCT RESOURCES