Combi Ovens
The Convotherm premium combi ovens for foodservice professionals are a new family of durable and high-quality ovens. They feature optimized functions, forward-looking digitalization, energy and resource efficiency, and service-friendliness. The Maxx Pro series of ovens are touted as the new standard for professional combi ovens at the highest level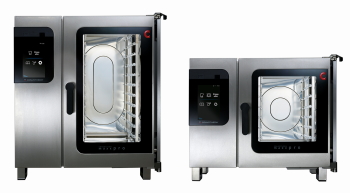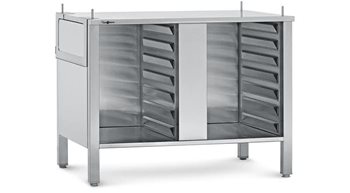 Accessories
Convotherm offers a range of original accessories for their combi ovens, including stands, banquet, cleaning and maintenance products, trays and grids, and more. These accessories are manufactured to the same high quality standards as the ovens themselves, ensuring customers can get the most out of their combi ovens.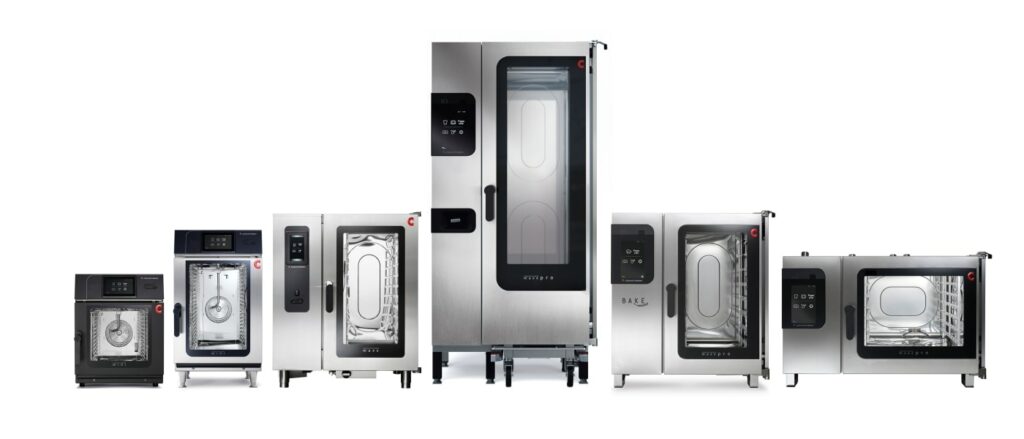 Professional ovens for professional chefs
Convotherm offers a range of advanced and efficient commercial ovens that cater to the needs of professional chefs and foodservice operators. From compact models to large-scale systems, Convotherm ovens provide consistent cooking performance, superior energy efficiency, and intuitive control systems that make cooking a breeze. Their state-of-the-art technology saves chefs time and increases productivity, while their durable construction ensures long-lasting reliability.
WHICH CONVOTHERM OVEN IS RIGHT FOR YOU?