Custom Innovative Solutions
Bi-Line has built a reputation on solving ware handling concerns and creating innovative solutions to manage transporting your soiled wares from the dining room to the dishroom.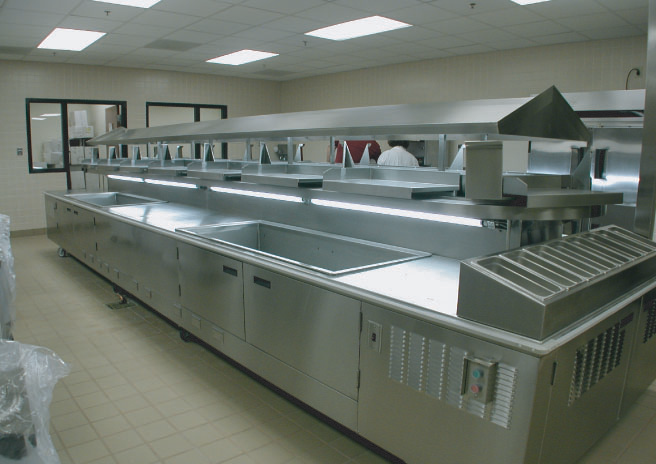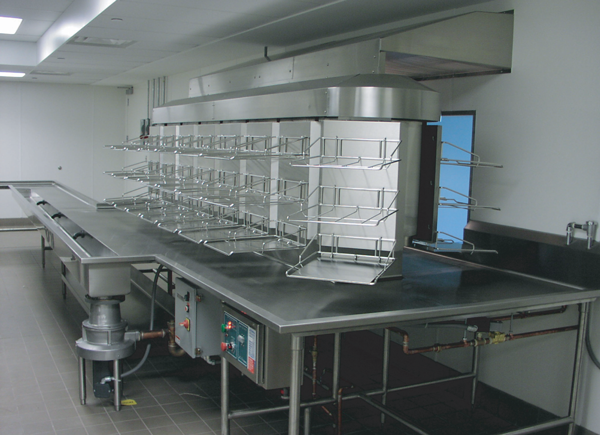 Machines That Are Rigorously Tested
Every conveyor system is designed, built, and tested by the same team at Bi-Line. Manufactured to increase speed and efficiency, Bi-Line conveyor systems are a surefire way to improve organization within your back-of-house operation.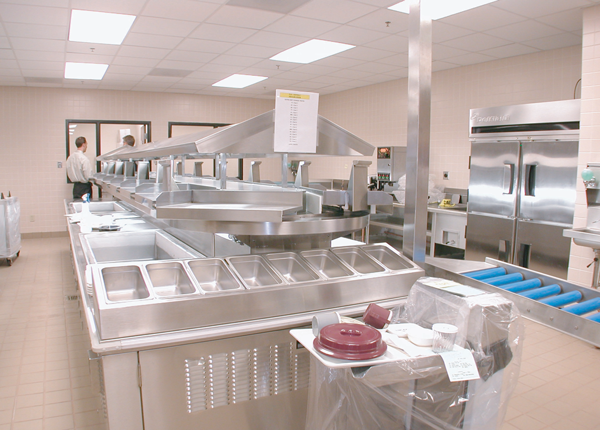 Features and benefits
Bi-Line conveyors specialize in creating custom innovative solutions in automated soiled ware transportation for the foodservice industry. Their equipment is built to the highest quality and able to handle the wear and tear commonly seen in commercial kitchens.
DOWNLOAD CENTER