Perfectly Crafted
What does it take to make a perfect cocktail? Talent. Technique. And perfectly crafted tools. It's the trifecta that elevates a glass into an experience.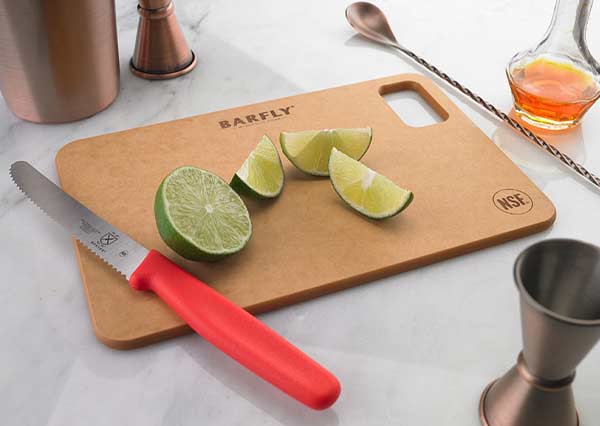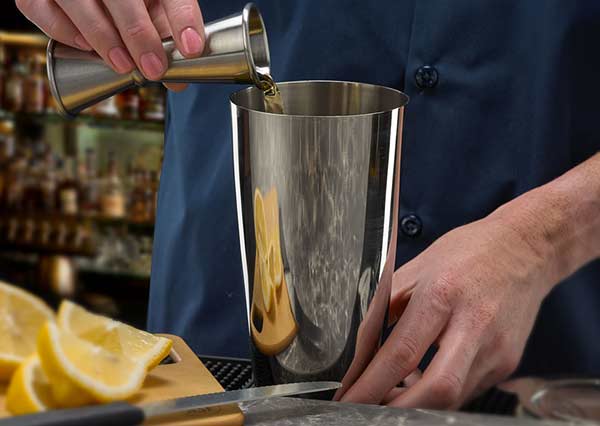 Made For Pros Who Rule Over The Bar
Barfly is all about celebrating and elevating the craft of cocktail‑making. From prep to garnish, their barware tools are constructed for durability and designed for precision, control, and consistency.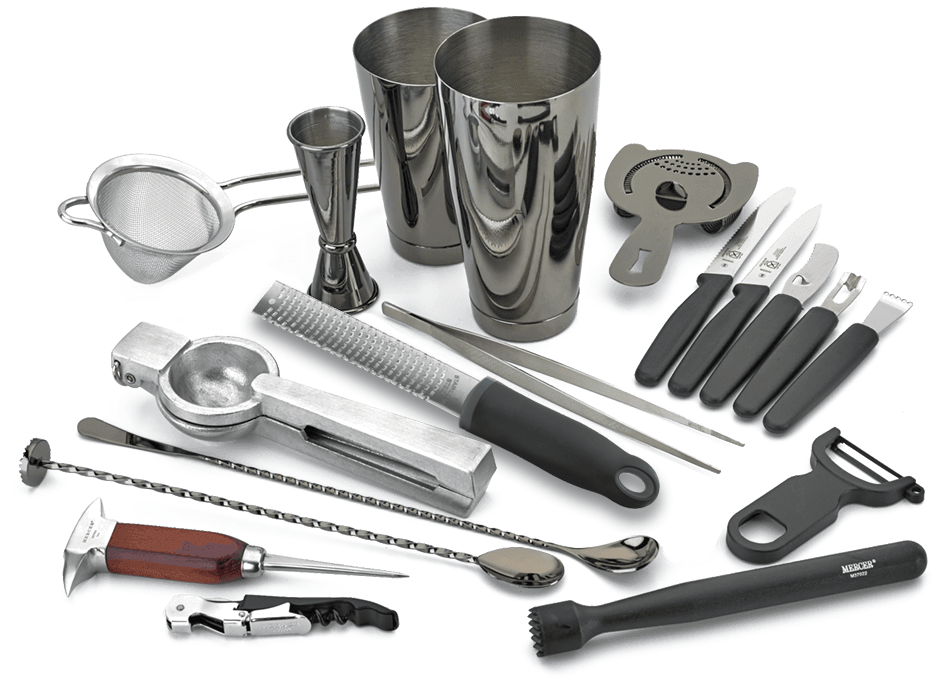 Magic In Motion
Ice, spirits, shake. Ah. If only that's all it took to craft the perfect cocktail. You know better. What happens inside the shaker isn't accidental. It's alchemy.
DOWNLOAD CENTER