The First Name in Microwave Ovens
As modern operators become more knowledgeable, the microwave is seeing a resurgence in the professional kitchen. That's because the more you know about how they work, the more you understand the benefits they can bring to you and your operation. Amana Commercial microwave ovens are the industry standard in performance, reliability, and the high-quality food you and your customers expect.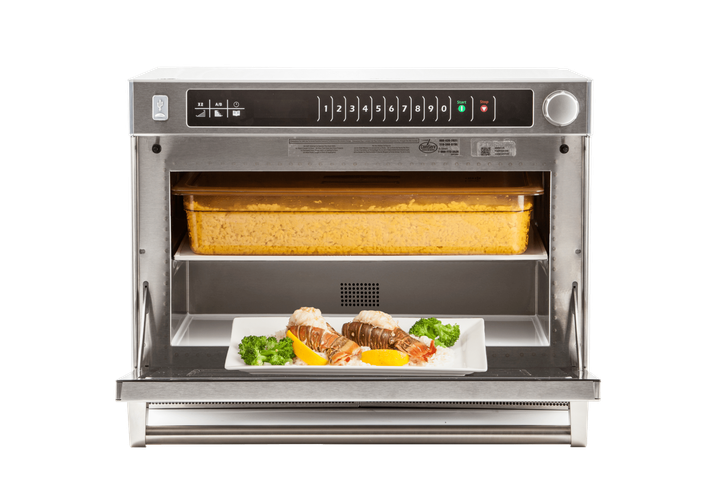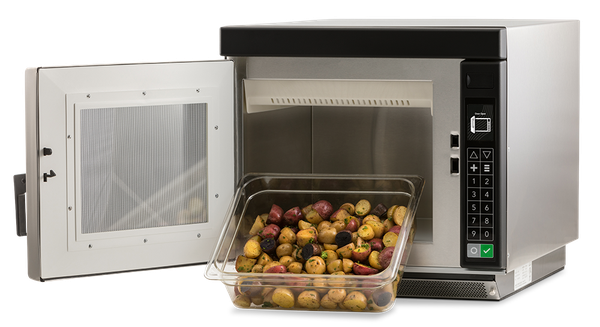 Power, Performance, and Efficiency
Every piece of equipment in your kitchen plays a vital role in helping you serve your best in the time and to the level of quality your customers expect. Success is when you can meet that demand efficiently and profitably. That's why for so many operators, a quality microwave is an integral part of their system.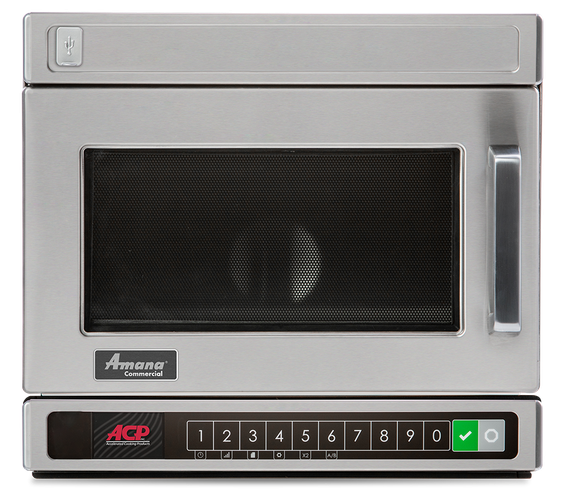 Because Every Second Counts
Commercial microwave ovens by design are one of
the most efficient and lowest cost appliances found in
commercial foodservice kitchens—using up to 80% less
energy than conventional ovens!
DOWNLOAD CENTER