Superior Quality Baked Goods
Lincoln ovens and other baking equipment are designed to provide consistent, high-quality results every time. Whether you're baking bread, pastries, or pizzas, you can count on Lincoln equipment to help you produce baked goods that are perfectly cooked and delicious.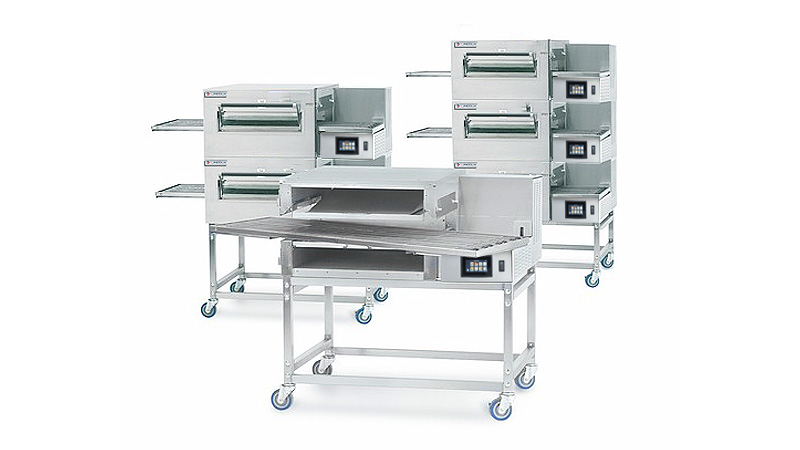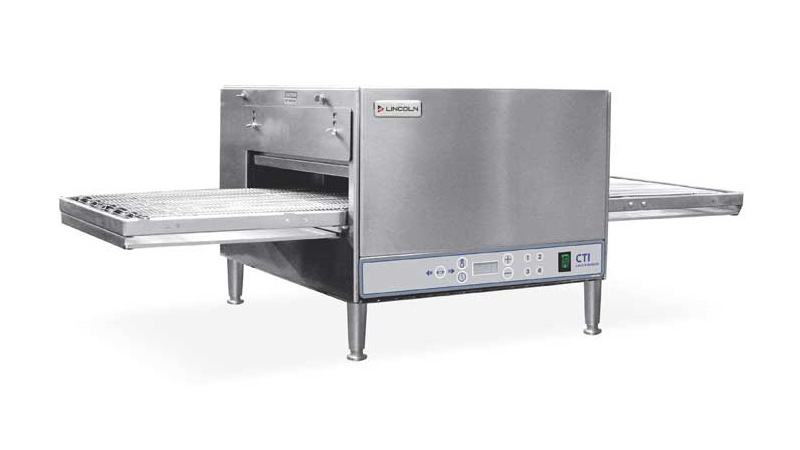 Versatile Cooking Equipment
Lincoln offers a wide range of cooking equipment, including ovens, grills, fryers, and more. Whether you're cooking for a large crowd or a small group, Lincoln equipment is designed to help you prepare your dishes quickly and efficiently. With features like programmable controls and easy-to-clean surfaces, Lincoln equipment is a great choice for any commercial kitchen.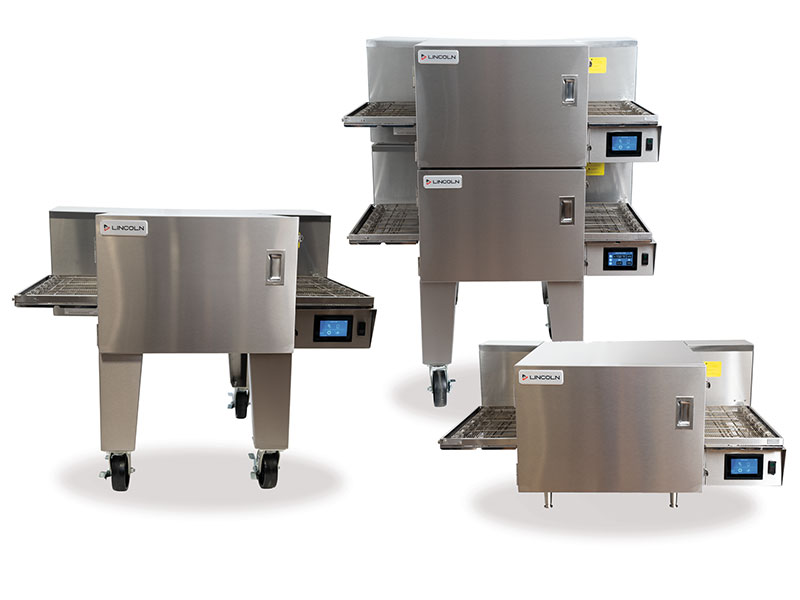 Durable and Reliable Equipment
Lincoln equipment is built to last, with high-quality materials and expert craftsmanship that ensure your equipment will perform reliably for years to come. With minimal maintenance and easy-to-use features, Lincoln equipment is a wise investment for any commercial kitchen looking to improve efficiency and quality.
PRODUCT RESOURCES