Durability, Efficiency, and Reliability for Your Business
Delfield's product line includes a wide range of commercial refrigeration products known for their durability, energy efficiency, and reliability, making them popular for commercial foodservice businesses. Delfield's refrigeration products are designed to be easy to operate and maintain and are equipped with features that make it easy to clean and monitor temperature levels. Overall, Delfield's high-quality refrigeration solutions are tailored to commercial foodservice businesses' specific needs, helping them keep their food and beverages at safe temperatures while reducing energy consumption and operating costs.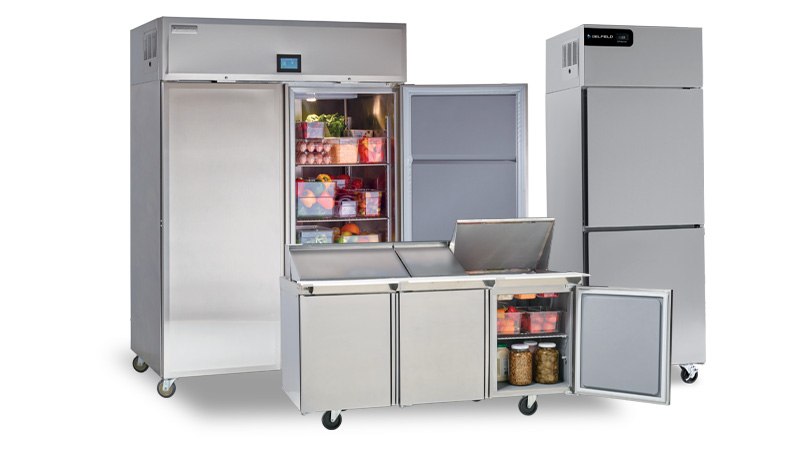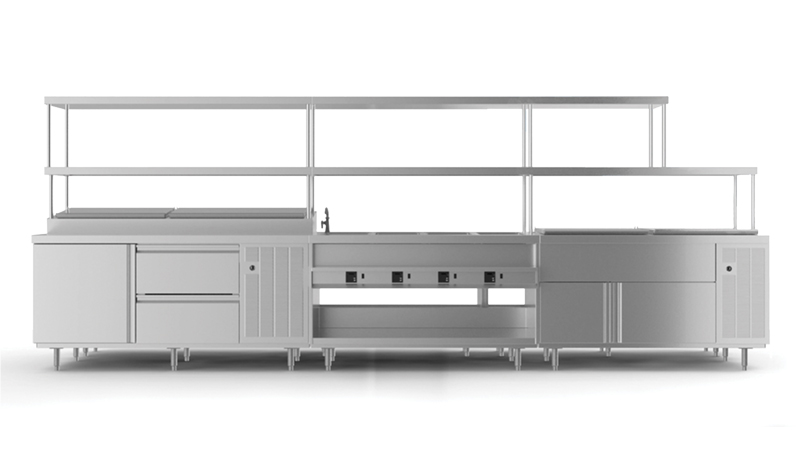 Craft a Kitchen That Works for You with Delfield's Expertly Designed Fabrication Products
Delfield offers a variety of high-quality fabrication products to help commercial businesses customize their kitchen space to meet their specific needs. These products include custom counters, worktables, sinks, shelving, and more, and they are expertly crafted with durable materials that can withstand the demands of a busy kitchen. Delfield's fabrication products are also designed to clean and maintain easily. They can be customized to fit any space or design, allowing businesses to create a functional and efficient kitchen environment that meets their unique needs.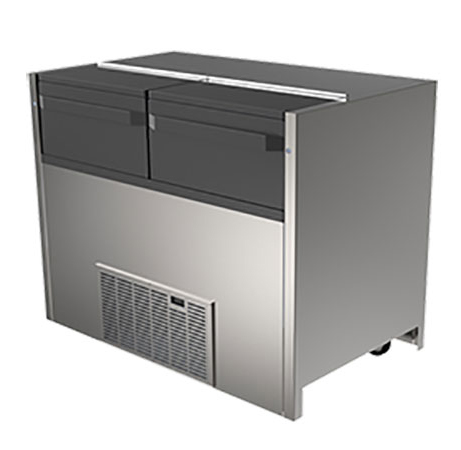 Elevate Your Commercial Kitchen with Delfield's Tailored Solutions
Ready to take your commercial kitchen to the next level? Choose Delfield for high-quality refrigeration and fabrication products that are tailored to your specific needs. With durable materials, energy efficiency, and expert craftsmanship, Delfield's products are built to last and help you create the kitchen of your dreams. Browse our product line and start customizing your space today!
PRODUCT RESOURCES