Innovative Fryer Solutions
Frymaster is dedicated to providing innovative fryer solutions tailored to meet each kitchen's unique needs. Their state-of-the-art equipment is designed to be easy to use, energy-efficient, and reliable, helping you produce high-quality fried foods with consistency and precision. Whether you're looking for a small countertop fryer or a high-capacity floor model, Frymaster has the perfect solution for your kitchen.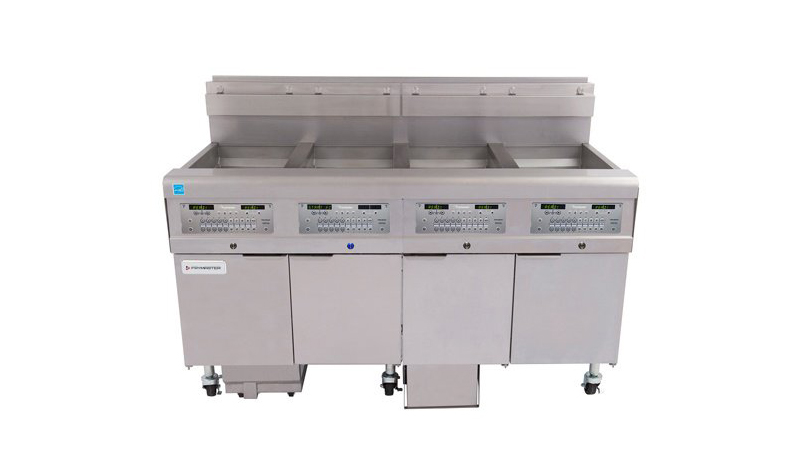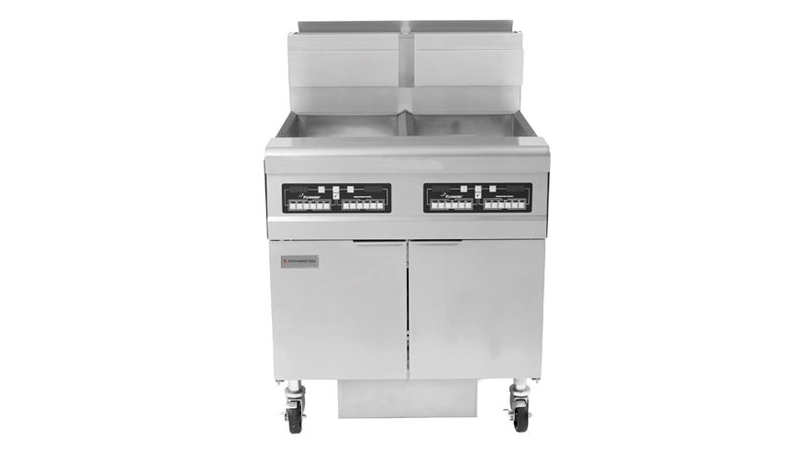 Unmatched Quality and Durability
At Frymaster, they pride themselves on providing fryers that are built to last. Their equipment is constructed from the highest quality materials and designed to withstand the demands of a busy kitchen. With Frymaster, you can trust that your fryer will be a reliable and long-lasting addition to your kitchen.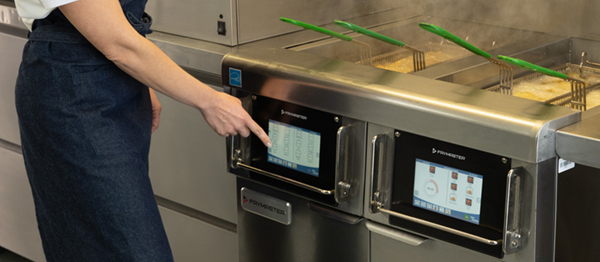 Exceptional Customer Support
Frymaster is committed to providing exceptional customer support every step of the way. From selecting the right fryer for your needs to ongoing maintenance and service, our team is dedicated to helping you get the most out of your equipment. With Frymaster, you can rest assured that you're getting more than just a fryer – you're getting a partner invested in your success.
PRODUCT RESOURCES