Authentic Handcrafted Commercial Brick Ovens
Marra Forni is the fastest growing manufacturer of handcrafted brick ovens for the foodservice industry, including static and revolving deck ovens. Available with your preference of combustion: wood, natural gas, propane, electrical, or a combination.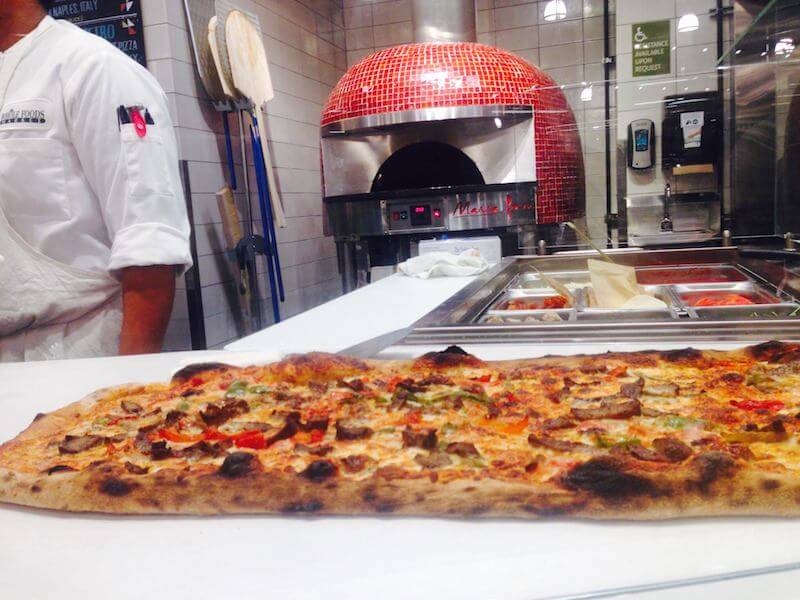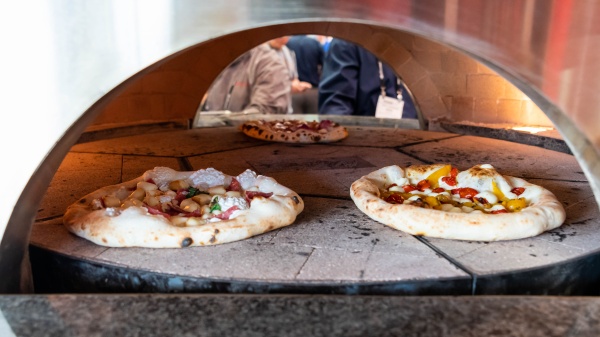 Where Artisan Intersects With Technology & Innovation
Each Marra Forni pizza oven is uniquely handcrafted and built, brick by brick, resulting in the industry's highest quality, most energy-efficient brick oven cooking solution available. Their wide range of traditional Stone Hearth Ovens are recognized worldwide for their cooking ability, efficiency, and versatility of design and cooking solutions.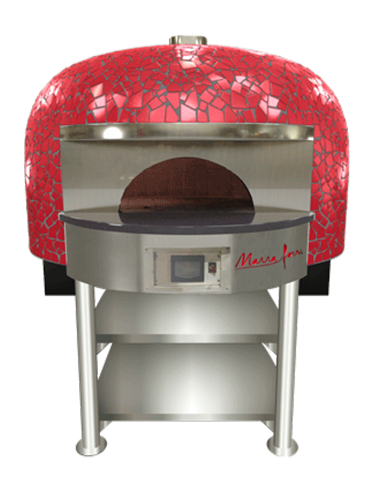 Authentic Italian Design, Manufactured in America
In addition to world-class commercial brick ovens, Marra Forni also carries Slicers, Mixers, and Prep Tables to help your foodservice operation.
BROCHURE DOWNLOAD CENTER
Need more info?
Contact us for more information on a specific product or a set of solutions from Marra Forni.
Explore Our Equipment
Have other commercial kitchen needs? We offer a wide selection of dependable and versatile foodservice equipment to meet the needs of your fast-paced business.