High Quality Food, In A Fraction Of The Time
When it comes to speed, XpressChef™ puts food quality first. Equal to or better than the standard you set. Beyond speed, the oven's ability to cook more types of food from a single platform allows you to expand your menu while reducing the amount of equipment required to produce it.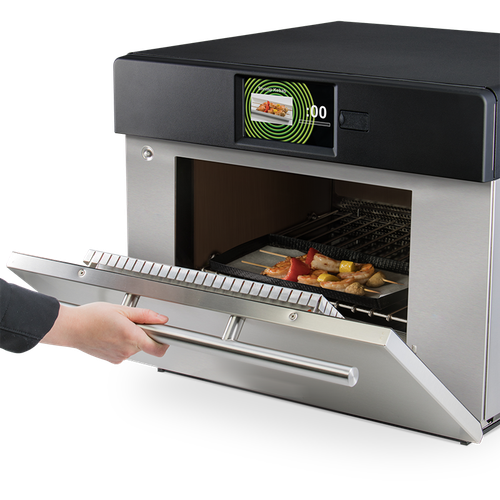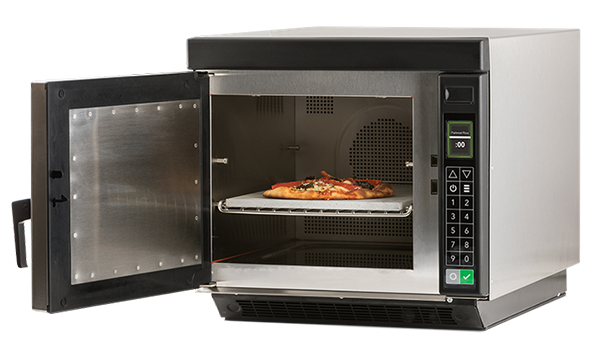 Speed Ovens You Can Count On
XpressChef™ ovens ensure consistent, repeatable results, every single time; regardless of the skill level of the operator using the oven. Utilizing multiple cooking technologies allows their equipment to deliver power, speed, performance, and efficiency.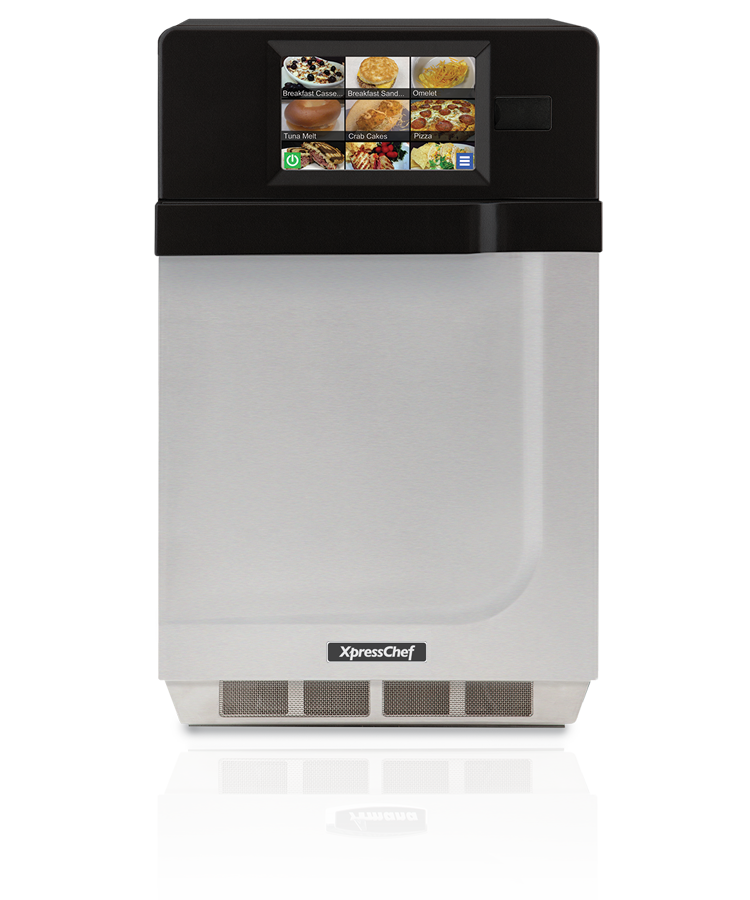 The Tools You Need To Succed
From grab and go to gourmet, there is no limit to what you can serve quickly and profitably with XpressChef. Each piece of equipment features simplified controls and looks great in front or back-of-house operations.
DOWNLOAD CENTER