Integrity. Service. Excellence.
Imperial Brown's commercial walk-in refrigerators and freezers combo unit offers high-volume storage space for restaurants to store perishable food products in bulk. Many models are designed to hold rolling racks or mobile shelving. Available with or without floors or cooling systems, in a huge variety of widths, lengths, and heights to fit your available space.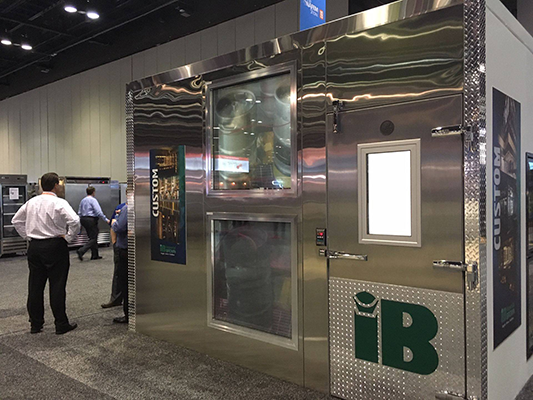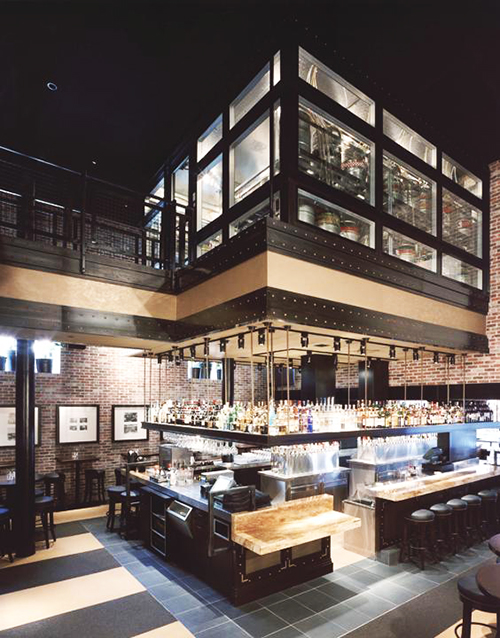 Custom Built For Your Foodservice Operation
Imperial Brown has a track record of success manufacturing, delivering and constructing walk-in cooler/freezer combo units for the following industries: Restaurants, Schools, Breweries/Wineries, Hospitals, Hotels, Food Production & Storage, Casinos, Stadiums, and Commissaries.